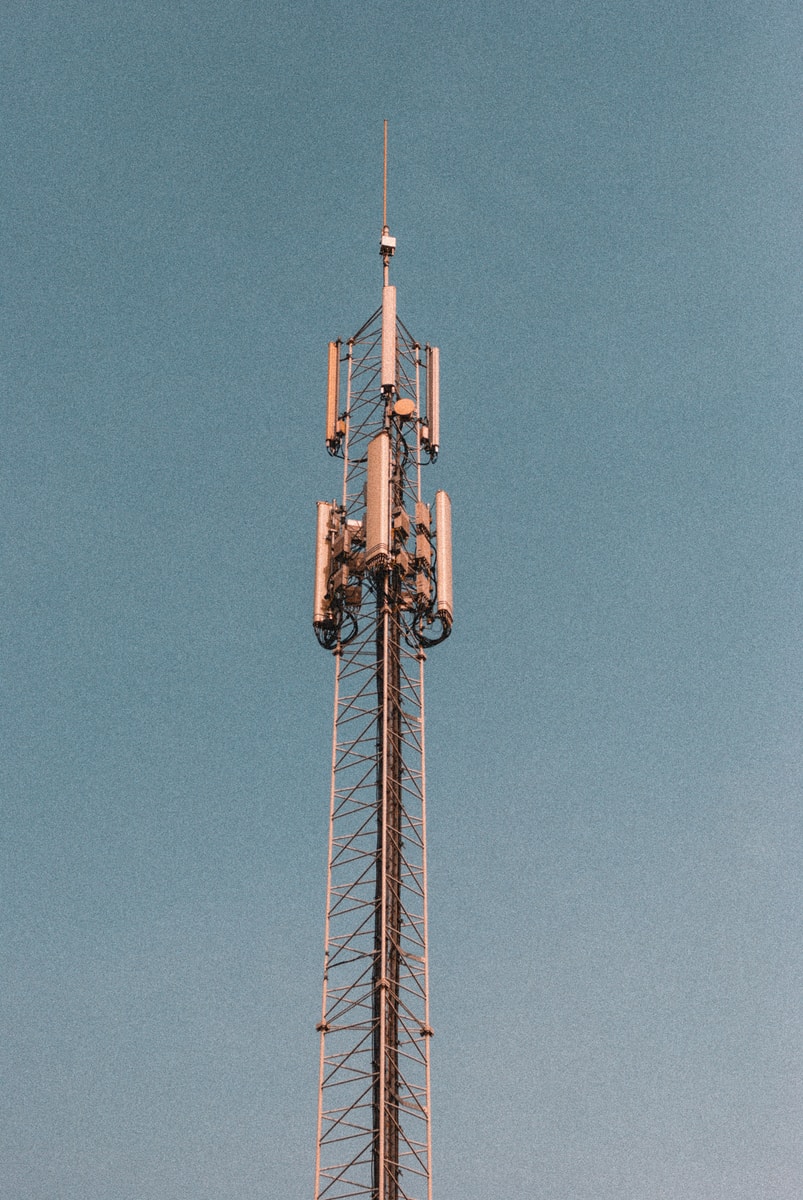 5G internet officially entered our society in the second quarter of 2019. Today, it is continuously being installed all around the planet and is expected to be widespread by 2025. And the timing for 5G to come in and take over is perfect.
5G for USA
In USA, the average household now has over 10 devices. The average person in North America spends over 5 hours on the internet per day. In fact, the average person spends 2.4 hours on social media a day. With the new generations already being digitalized and the population growing at a 1.05% average rate, a future with a slow internet is not even an option. So, 5G is the current solution for USA.
Telecom Giants Are Investing
The quantity of internet users continues to increase daily in USA. Equally, the demand for a better internet quality is growing as well.
Today, the telecom giants are devoted to improve internet quality. This year, the bids at Auction 107 were very aggressive. Verizon, AT&T and T-Mobile won the largest bids.
In the first place Verizon has already spent over $145 billion preparing for 5G wireless network and technology. In just four-year span, from 2016-2020, AT&T put in over $105 billion into various investments and acquisitions of spectrum. Correspondingly, T-Mobile invested over $9.3 billion for more mid-band spectrum.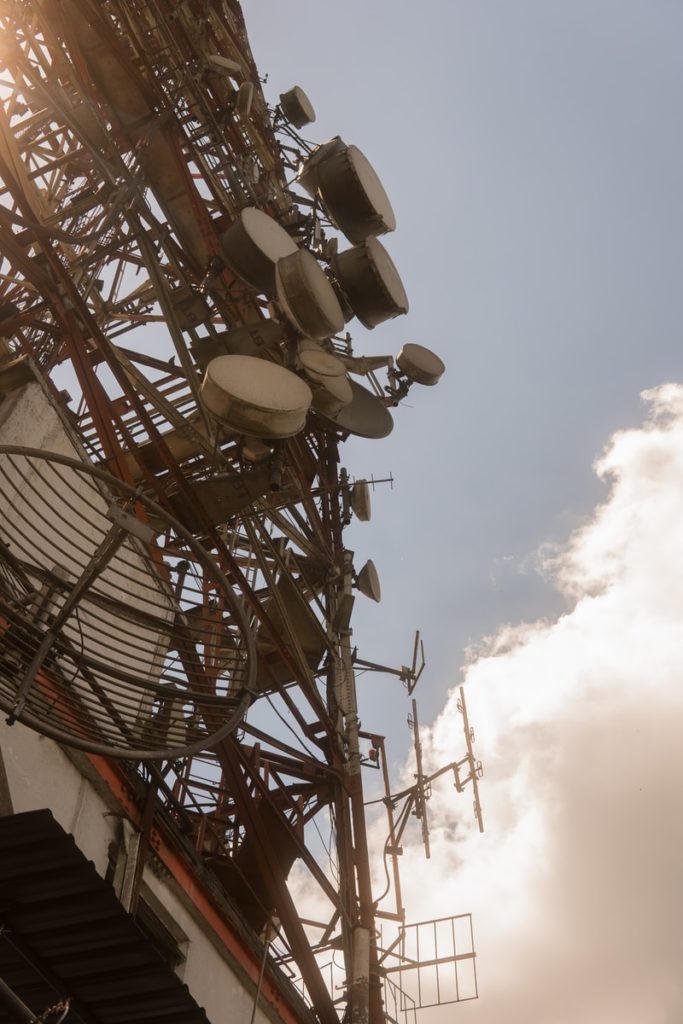 A 5G Future
Because of its higher speeds, high capacity and lower latency, 5G is already inspiring new technology to evolve. From introducing autonomous vehicles to reforming the entertainment industry to transforming healthcare, more efficient and secure solutions will continue emerging throughout all industries. In other words, 5G is revolutionary.