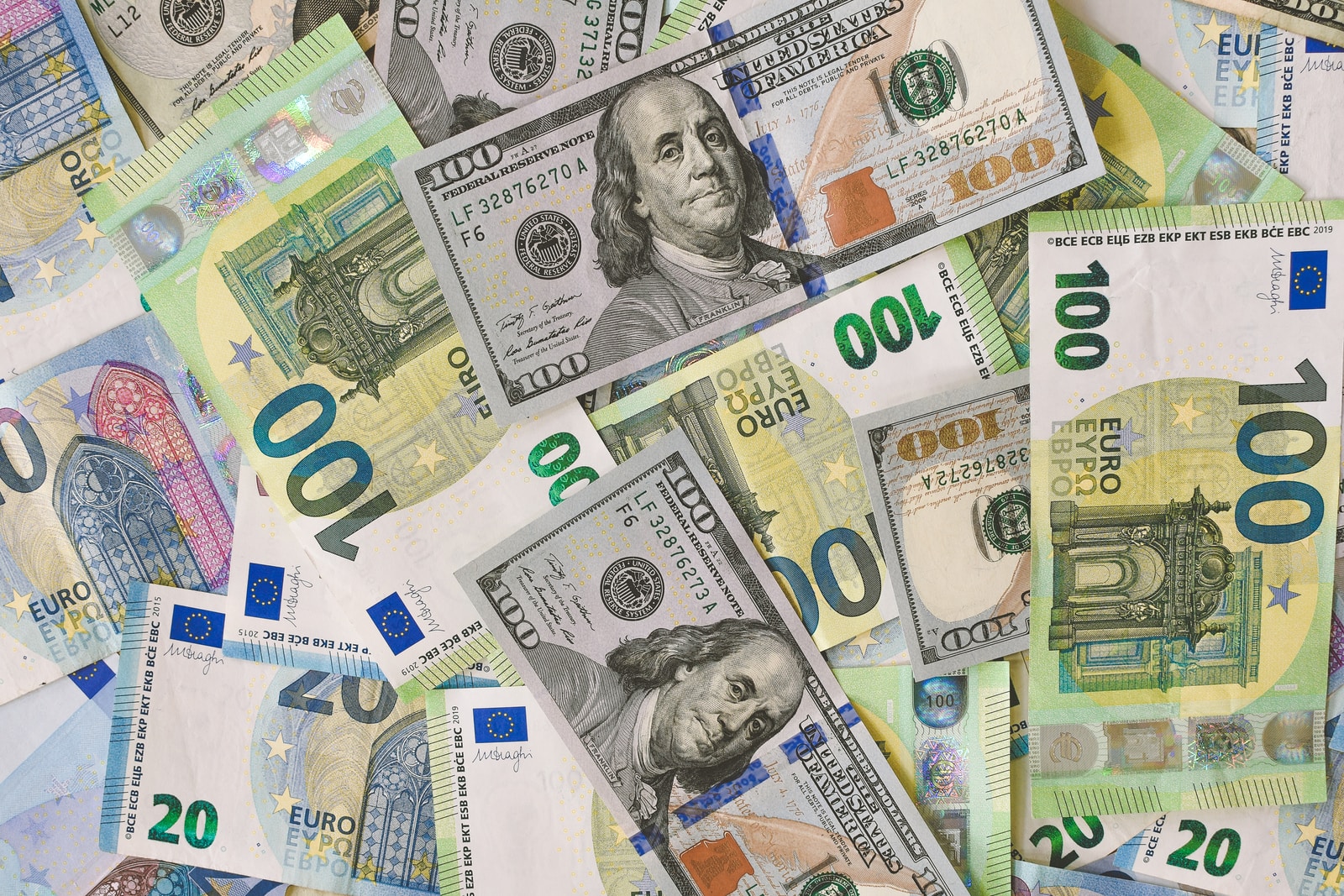 When COVID-19 hit the world in March 2020 it effected the entire world in many ways. As a result, the economy has experienced a hard strike. Ever since then the world has been trying to recover. Inflation rates are on the rise, and this inflation is visible in telecom as well. 
The Current US Inflation Rate
The current US inflation rate is at 7.9%. The current inflation is actually even higher than the 3.8% inflation rate was in 2008 during The Great Recession of 2007-2009. And that number is just rising. In the beginning of 2021, gas prices started at an average of $2.25 a gallon. At the end of 2021, that same gallon's price was $3.01. Today, the national gas average price is at $4.325 per gallon. 2022 has just begun and food price inflation is already higher than it has been in over the last 30 years. The current US inflation rate is quite high.
Inflation Rates are On the Rise in Telecom as Well
This high inflation is visible in the telecom industry as well. There is no question about it. Telecom prices are rising and rising. Comcast prices went up 3% this year. With the current chip shortages phone prices are expected to be higher this year than even last. Though the internet may be faster these days, its speeds do come at a continually-rising higher cost.
What This Means for Future of Telecom
At the moment, there is no sign of the inflated prices going down. But right now, we all are watching them as they rise. Therefore, the near future of telecom might become a bit more expensive. Telecom running costs are rising. An employee shortage is pressuring telecom employers to provide higher wages as a hopefully-successful incentive. The chip shortage is causing product prices to rise. Equipment prices are inflated, as are the costs of building and operations. Inflation rates are on the rise, and they are visible in telecom as well. However, no one really knows how high it has yet to go.