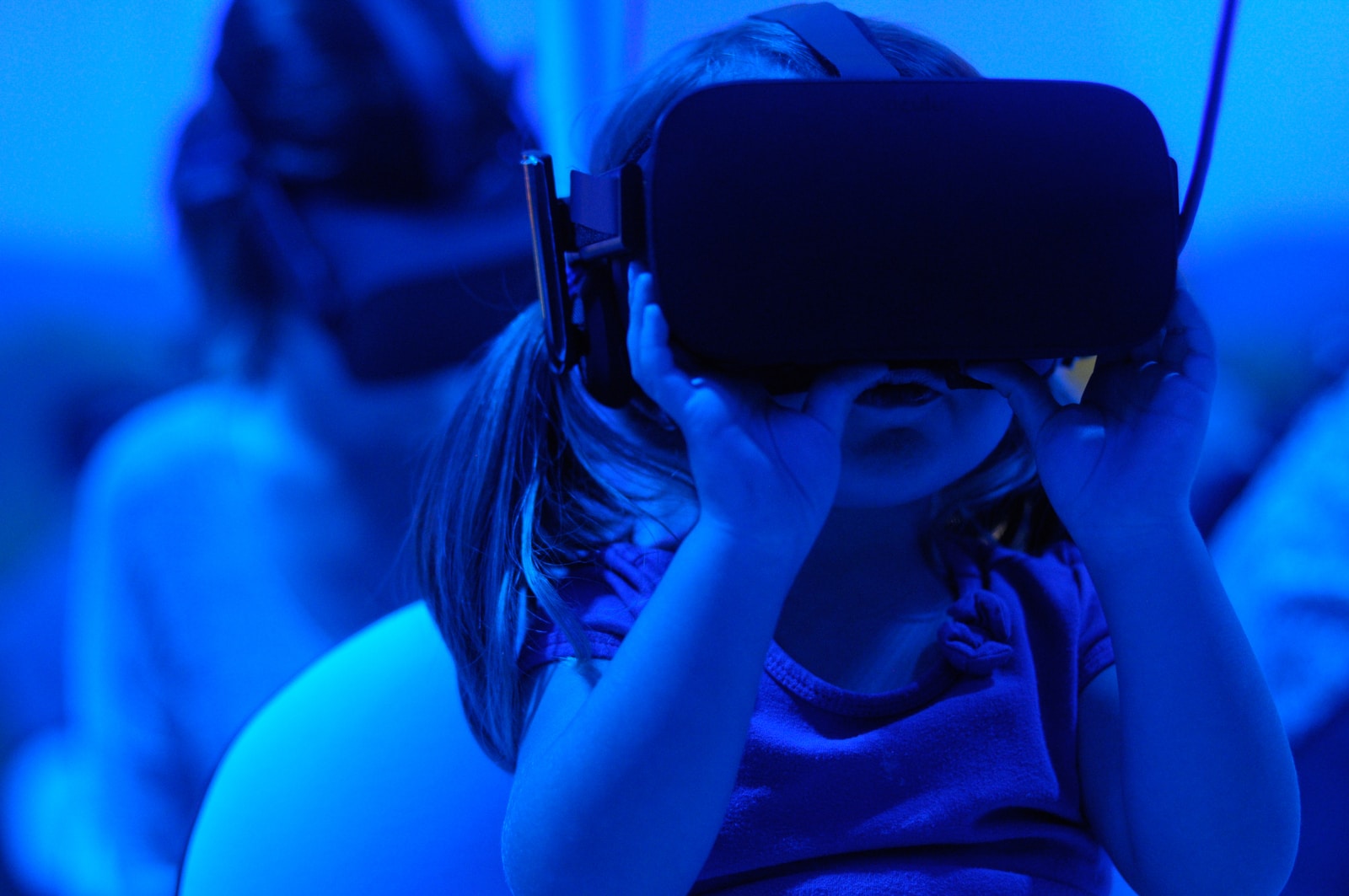 The world has already become digitalized a generation ago. However, it is this generation's new upcoming world that will play a huge role in how life will be transformed in the near future. As this new world with a mega Metaverse comes closer, we will take a sneak peek at some of telecom's roles in Metaverse.
The Online World Today
In reality, we have yet to even tap into the vast potential of Metaverse, However, there are some online gaming platforms like Roblox, Minecraft and Fortnite who have started out with the right idea.
For example, almost every child in the USA today is familiar with Roblox. Millions of children are currently using their great imagination to construct within its platform. As a result, it is mostly these children who are getting a first-hand experience and a glimpse of the future Metaverse world.
In Roblox the children can create their own fantasy world. In this fantastic world they are building their own mega-mansions. They are also racing in super-cars and socializing for hours and hours with their best avatar friends. It is within games like Roblox that players are beginning to live out their own dream lives.
Preparing for the Future
As impressive as online games such as Roblox are today, they really do have yet to even tap into the future Metaverse. At the moment all these games are just small metaverses and have no interconnection between them. However, all these platforms are attempting to work towards something bigger. For example, Roblox is already investing and exploring into various investment opportunities when it comes to entering the Metaverse.
An interesting fact that most of these platforms have in common is that they aim their marketing at children. That is because it is the children of today who will be the adults of tomorrow. These same adults are the ones who will be playing, working and practically living within the mega Metaverse that is to come.
The Future Metaverse, Coming Soon
And it is in that mega Metaverse where VR and AR will be combined. With such a powerful combination, the idea is to create a dominant Metaverse in which billions of users will find and create a whole new virtual world. Within this new world they will be able to experience opportunities that they could only dream of before.
Players can experience time travel, attempt extreme sports and dare to take even greater risks virtually. Doctors can practice virtual surgeries, while virtual therapists can in return help counsel military vets. This new 4D Metaverse universe will change life as we know and see it today. The way people shop, travel, communicate, work, play and live will soon be on the future Metaverse platform. And it really could be less than even a decade away.
Telecom's Roles in Metaverse
For the telecom industry the future Metaverse is a real goldmine. Telecom's roles in Metaverse will actually be quite major. First, in order for the Metaverse to even be able to run its users will need to have access to incredible internet speeds. The telecom providers are preparing to be able to do just that with the current national implementation of the 5G internet.
Next, the Metaverse will have to be built upon Web 3.0, as the current Web 2.0 is simply not capable of producing the greatest version of a 4D universe. Of course, that means that the telecom industry must first fully embrace decentralization, along with blockchain technology.
In other words, telecom's roles in Metaverse will actually be essential. However, the incoming Metaverse will also require the telecom industry to first adapt accordingly. A whole new universe is being created. Telecom's roles in Metaverse will greatly help create it along the way.