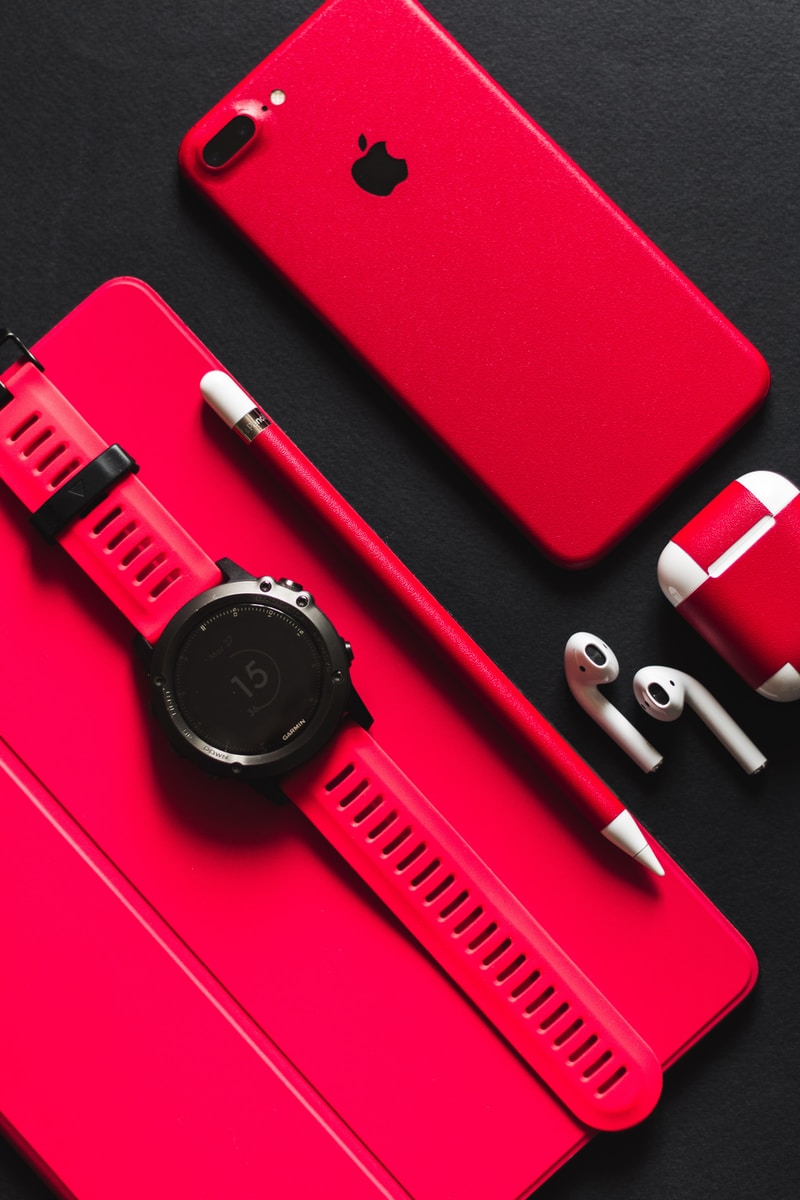 It is currently the 21st century. Correspondingly, there is no doubt about the fact that within it abides a digitalized society…
The Power of the Screen
The average American sleeps about 5 hours and 30 minutes every day. The same average American also spends about 5.4 hours a day on their devices. That means that most Americans today spend almost as much time on their screens as they spend in their beds.
Today, life truly is unimaginable without the screen. As a result, the screen to today's society is almost as essential as sleep is for the body. In fact, most of Americans today cannot even function without having access to the screen in some way, shape or form. Society has become so digitalized, that it can no longer perform or survive without digital devices. That is the power of the screen today.
A Digitalized Society
Every aspect of society is digital in some way. Relationships became digitalized through social and digital media. Online chats are more common than in-person chats. Best friends and life updates are shared online faster than personally. Even shopping has become digitalized, as more people actually shop online than in-store now. Shopping has actually become so digitalized that Metaverse virtual shopping stores and malls are trending.
Work is digitalized in the 21st century. And so is education. From remote jobs to virtual schooling, almost all of the average 8-hour work or school days are spent on the screen. Even daily tools and resources have become digitalized. Why would a digitalized society buy a dictionary when a Google search can give millions of related results in less time than it can open up a physical book?
The Cost of Digitalization
But there are costs that come along with the incredible privileges of a digital era. New mental and health issues have emerged. For the first time in history, society has been introduced to a screen dependency disorder. Now terms like "internet addiction disorders", "online game addictions" and "Facebook addictions" are familiar to both adults and children. They truly are a digitalized society.
A Digitalized Society: What Is Its Future?
In reality, digitalization is still something new for society. Therefore, no one really knows what its long-term side effects for the society will be. There still are some major questions that we have yet to discover answers to. For example, is this digitalization empowering or weakening the society? Is it saving society time or is it taking time away from it? Is digitalization connecting humanity or is it actually isolating it more and more?
Either way, the reality is that most of what society does today is virtual. This means that a virtual reality is no longer just an idea. It is already the reality. The society today is already a digitalized society.