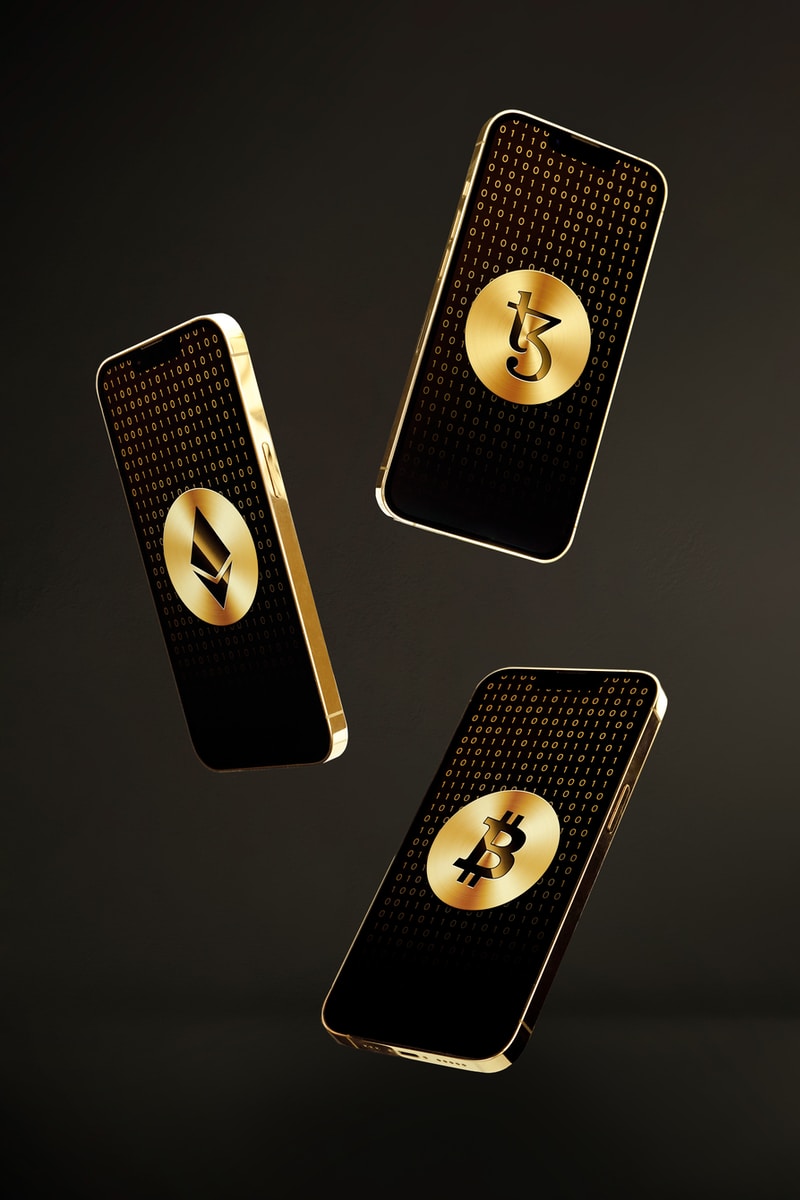 Technology is changing and so are the times. With technology progressively advancing to more intelligent AI, the structure of the telecom industry is changing with it. As a result, even the telecom language will go through a transformation. Here are just a few soon-to-be-common terms from the future language of telecom.
The Future Language of Telecom- Inspired by Decentralization
Today, many people do not even know what the definition of "decentralization" is. However, very soon that fact will change. With the new technologies and future web system changes are necessary. The incoming Web3.0 will require more and more industries to upgrade. Web3 is decentralized, so all industries hoping to be on it will have to become decentralized as well.
Now, the telecom industry is not one to lag behind the latest technologies. Therefore, in this case it appears that the future language of telecom will have to include decentralization.
Blockchain Technology
Web3.0 is decentralized because it uses blockchain technology. Since blockchain technology will be the building blocks of Web3, the telecom industry realized that it will need to adopt it as well. In fact, some major telecommunications companies, like AT&T and T-Mobile, have been adopting blockchain technology already.
This new energy exertion into blockchain technology is proving to be quite an investment for the industry. Blockchain has already been helping improve some major industry concerns. These concerns vary from identity management to prevention of device theft to SLA monitoring and so much more.
Smart Contracts
Blockchain technology stores programs. These programs are smart contracts. They follow simple "if" statements. When the statements are met certain actions are then executed. These actions can vary in the telecom industry from secure billing to managing transactional data to signing SLA agreements, etc. When the desired action is complete the blockchain is then updated. Now, these updates are final. They can also only be accessible to those who have the private keys to it.
These smart contracts will aid the telecom industry tremendously. They will enhance efficiency while ensuring accuracy within the transactions. They will also reduce transaction costs by eliminating third parties while simultaneously ending time delays and extra fees. Smart contracts will provide extra security by quickly locating any attempted fraud the systems. They also give a new level of trust and transparency to the industry.
The Future Language of Telecom- Coming Soon
New technology can sometimes be challenging to accept. Changes are especially apprehensive when they can be so disruptive to the current system. The incoming of this vast change is difficult to fully comprehend even for telecom. However, more and more industries world-wide continue seeing that the potential benefits of cryptography-based technologies greatly outweigh the current results.
As a result, the telecom industry has already begun to prepare for this new future, for it is coming very soon. And in this future, the language of telecom will be more cryptographic, as the industry's ways become more decentralized.