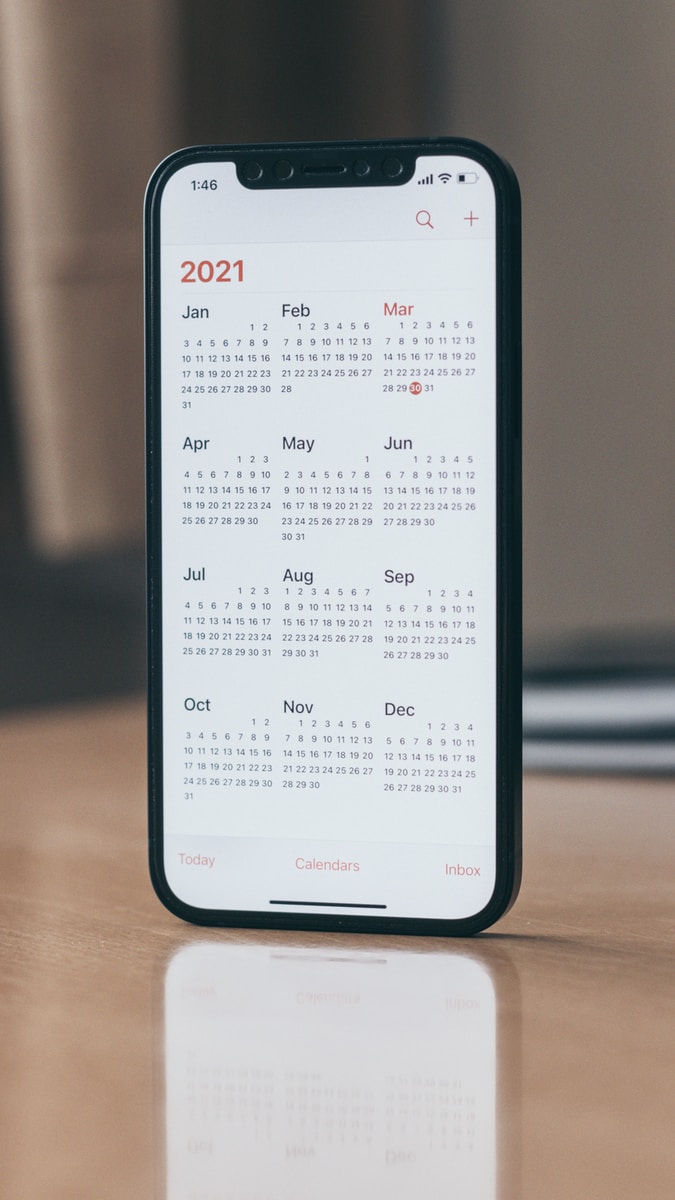 It's official: the final day of 2021 has come. But before the year ends, we wanted to do a quick recap of some of the events that happened within the telecommunications industry throughout it. Turns out, remembering the year, while saying "farewell" to 2021 can actually be quite an inspiring adventure of its own…
Telecom Continued Surviving Through Covid-19
Without a doubt the biggest challenge presented in 2021 to all industries, including the telecom industry, was the continuation of the aggressive Covid-19 pandemic. The incoming of Covid-19 overturned life as we used to know it way back in March 2020. Although the pandemic began less than 24 months ago it certainly does seem like it has already been an eternity since life was "normal". But even with the pandemic haunting the country, the telecom industry was not daunted by its presence. In fact, since the incoming of Covid-19 the telecom industry continues to raise standards and makes more breakthroughs than ever before.
Of course, it was the "desperate times that called for the desperate measures." Internet quality, speed and availability had to be raised due to the unexpected surge of workers and students now performing from home. Phone systems had to be upgraded and plans had to be customized accordingly for this new way of life. And in 2021 we saw the telecommunications industry succeed in accommodating society as needed.
Telecom Definitely Experienced a Fair Share of Shortages
Once upon a time there were more workers than jobs available for them. But not in 2021! In fact, in 2021 alone there were about 3.7 million new job openings. 2.8 million of those job openings are still open. Because the demand for supply increased so suddenly due to Covid-19, industries were physically not able to keep up with those demands. It simply was not possible to get millions of new workers overnight for jobs that required hours, months and even years of training beforehand.
But the worker shortage was just the beginning of the shortage crisis. Along with it came an avalanche of shortages. From the global worker shortage came the global chip shortage. This then led to the device shortage which is impacting the overall product supply even now. And honestly, it looks like the shortages may still be a real struggle for telecom in the incoming 2022.
Acknowledging Telecom's Great Upgrades Before Bidding Farewell to 2021
Even though the challenges were great and many this past year, we cannot say farewell to 2021 without acknowledging its successes. One of the greatest successes the telecom industry experienced in 2021 was effectively expanding and providing 5G internet to its consumers. 5G internet has dramatically improved the quality of life for the entire country, as it brought in more possibilities along with it.
Due to 5G internet, the telecom technology advanced as well. This year, handheld devices upgraded to a whole new level. The software used by telecom was greatly upgraded as well. In 2021, the telecommunications industry becoming more open to blockchain technology after the incoming of Covid-19. As a result, we saw more and more major telecom producers implement and adopt blockchain. Before we know it, smart contracts and dApps will no longer be foreign concepts to telecom.
Bidding a Final Farewell to 2021
The telecom industry matured quite a bit in 2021. But that does not mean that it got older. In 2021 the industry actually proved to be quite capable of adapting itself while transforming the world around it. It has proven to be able to stay ahead of the game while working with the current times. Therefore, our farewell to 2021 is not a sad one. Instead, it is a grateful and an inspiring farewell. We know that in 2022, no matter what new or ongoing challenge may come we can continue metamorphosing into greatness. So, farewell to you, 2021.