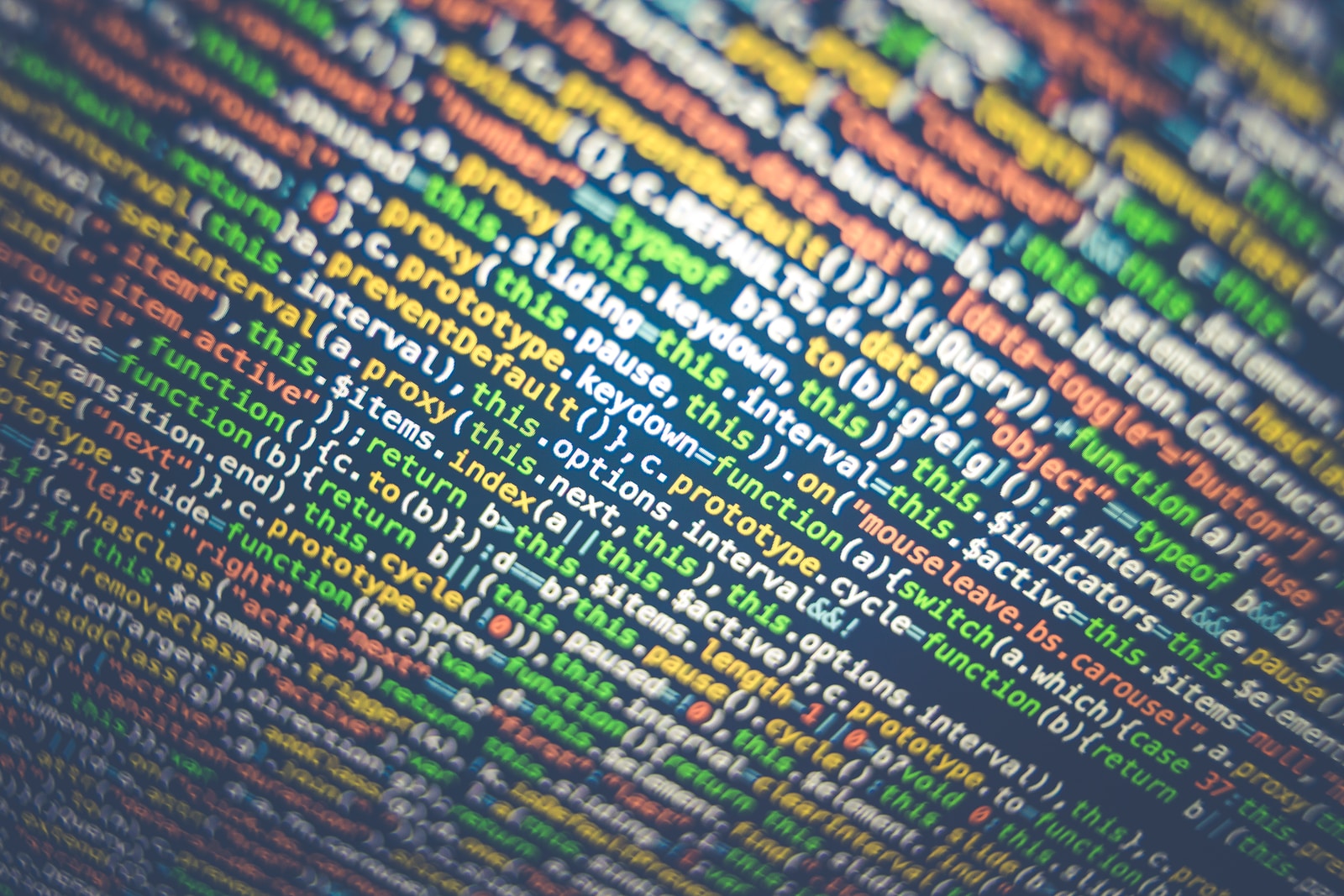 Did you ever wonder why Google's search engine is free for you to use? Did you ever ask why Facebook or any major social media outlet is also free for you to sign up with? Well, it actually all comes down to a very simple, yet priceless denominator- user data. The value of your user data makes those companies so much more than you can ever afford to pay them.
Data Is Power
We have all heard the saying before, "Knowledge is power." However, today, in the 21st century, it is information collected from user data that is actually power. To some, user data might appear to be just an excessive amount of unnecessary information. But that which is "unnecessary" or "useless" information to some is actually very powerful and profitable information to others. When you begin to realize just how much user data is actually worth you then begin realizing what the true value of your data really is.
What Is User Data?
So, what exactly is user data? Law Insider defines it as the following: "User Data means all data, information and other content of any type and in any format, medium or form, whether audio, visual, digital, screen, GUI or other, that is input, uploaded to, placed into or collected, stored, processed, generated or output by any device, system or network by or on behalf of the State, including any and all works, inventions, data, analyses and other information and materials resulting from any use of the Software by or on behalf of the State under this Contract, except that User Data does not include the Software or data, information or content, including any GUI, audio, visual or digital or other display or output, that is generated automatically upon executing the Software without additional user input."
So basically, user data is any and all information gathered from your browsing actions. That information is then analyzed to better understand your user habits. To you it might seem like user data is just a vast information of search history. However, to your software provider your user data is actually a powerful tool that will help them create, shape and influence the future of all your searches.
What Your Data Reveals
Your search history is actually a real map of your thought process. Your searches reveal what was most valuable to you at that moment. You may not have mentioned thoughts to anyone out loud; however, you typed them into Google. Now Google has a little idea of how your mind thinks.
But user data reveals more than just one of your thoughts you had last night. Your internet searches and purchases reveal so much about you. You share your likes, life essentials, personal hobbies and interests, values, personal identity and so much more personal information.
For example, when you bought a $100 pair of toddler shoes from your personal device, now your software provider that you made your search on and the website that you made your purchase on know the following about you: You a) have a toddler, b) highly value fashion, c) and have certain brands you like or prefer more. They also know d) what your address is, e) who your credit card provider is and what your credit card number is, f) as well as what your full name and email are. Based on your clicks and how long you were on each page they can also determine what kind of style you have and what other items you may also be interested in.
Your User Data is Your Personal Information
As a result, with one search and purchase you willingly gave at least two strange entities more personal information than you would ever give to even your own siblings or closest friends. Now, your search engines and favorite web stores know what your personal information is, political and religious views are and so much more. And because you "gave" this valuable information to these entities in exchange to "freely" use their valuable services, they now have the right to use your user data information for their own wellbeing to certain extents.
How Your User Data Is Used
The longer you are on the "free" internet, the more expensive it actually becomes for you. The longer you browse the more money search engines and major internet companies can make on you. After they analyze your browsing history and habits they can influence and advertise to you accordingly and very accurately. Of course, other companies would also like to know how to better and more specifically advertise to you. So, your software providers share and sell some of your personal information to other companies as well.
The Value of Your User Data
Your user data is a compilation of all your digital activities. When your digital activities are analyzed a lot of your personal information is revealed. Your personal data is very valuable, for it can be used and re-used in many ways. Large software providers can make billions in profits from it. Hackers can demand millions of dollars for it. Data brokers can make a living from buying and then re-selling it. Therefore, the value of your user data is priceless.
<a href="https://www.lawinsider.com/dictionary/user-data">User Data Definition: 767 Samples | Law Insider</a>