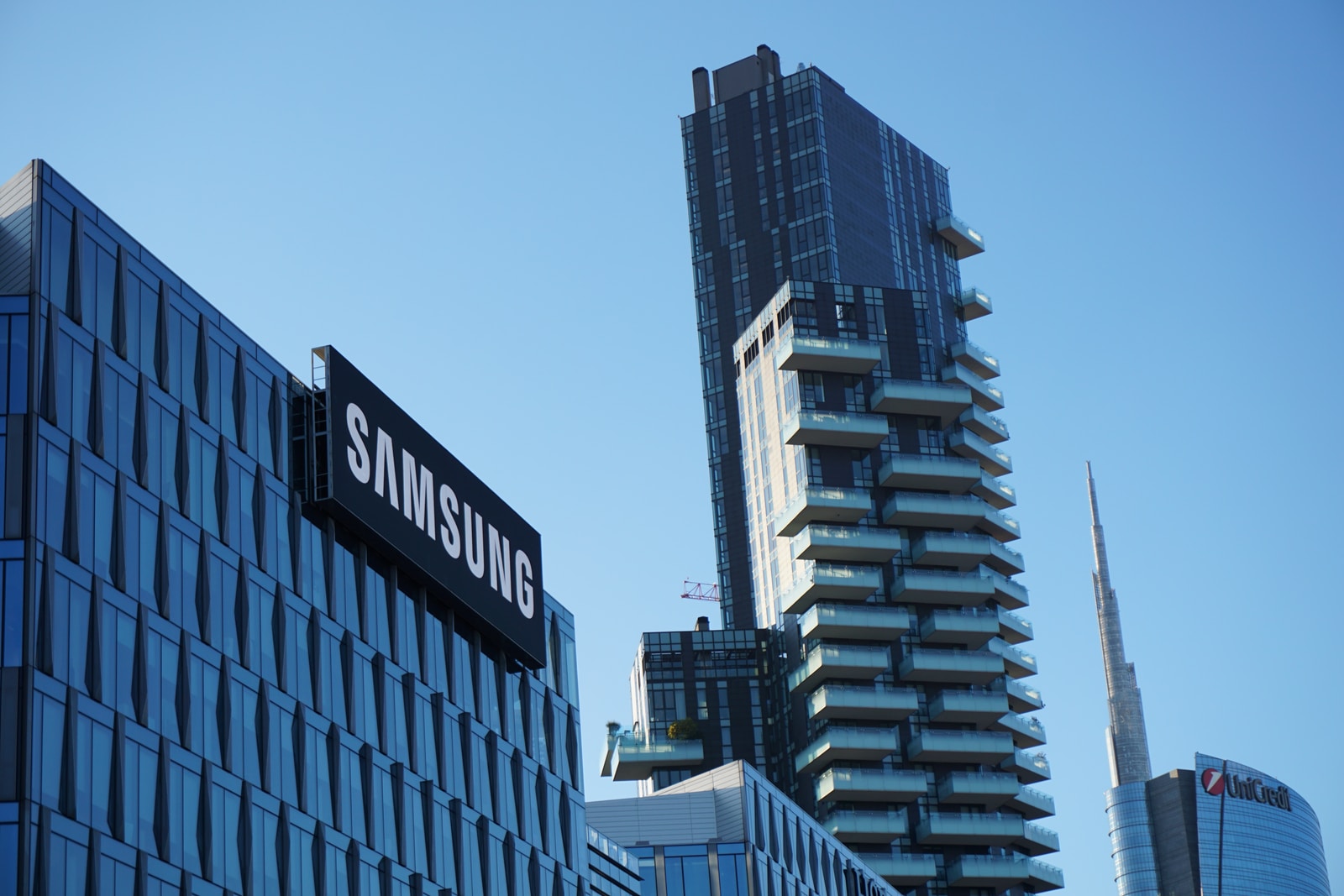 The semiconductor chip shortage has only increased over this last year. So, Samsung is attempting to come to the rescue. In fact, this chip shortage turned out to be actually a good new investment opportunity for Samsung. The federal incentives promised for domestic chip production within US seemed pretty enticing as well. As a result, Samsung's new investment is into a new semiconductor manufacturing facility in Taylor, Texas.
Samsung's Revolutionary Story
In 1938, Lee Byung-chul founded Samsung Group. Though the company entered into the electronics industry only about 30 years later, it has since become one of the most prominent electronic producers in the world. In 2020, Samsung sold over 253 million units just in mobile phones, making it the leader in the mobile phone market that year.
Samsung, which started out with 40 employees in South Korea, has over 287,000 workers employed internationally today. It is worth around some $275 billion. However, with its next new investment, the company's value is expected to grow exponentially within the next few years.
Samsung's New Investment
Samsung's new semiconductor manufacturing facility is to be built near Austin, TX in Taylor. The investment for the building plans will be about $17 billion. This is actually the largest investment that Samsung has ever made within the USA. With the current economics this investment definitely is a big risk for the company. However, the potential rewards in return look to be very promising. Samsung is expecting to finish the project by mid or late 2024.
A National Benefit
Samsung's new semiconductor manufacturing facility will definitely help the USA economy in general. It will create over 10,000 new jobs. These jobs will vary widely from construction to tech and many other job opportunities in between. These jobs will be a great boost to the economy of the city of Taylor and the Austin County area as well.
But Samsung's new investment will go beyond providing more new jobs. Samsung will be helping immensely with finding a better solution to the current semiconductor chip shortage crisis. This chip shortage is not just affecting the telecom industry. It is vastly affecting 169 different industries. The automotive, electric bulb, construction, hardware, farm machinery, textile and fabric, and even the brewery industry are all impacted by the chip shortage today.  
Projected Returns from Samsung's Investment
Slowly but surely, more producers are planting new semiconductor manufacturing facilities in the USA. Though the initial investments cost billions for each facility, these facilities will help create even more billions later. Technology is advancing, which means that even more semiconductors are being needed. Samsung's new investment into a semiconductor manufacturing facility in Taylor, Texas is a part of that solution.