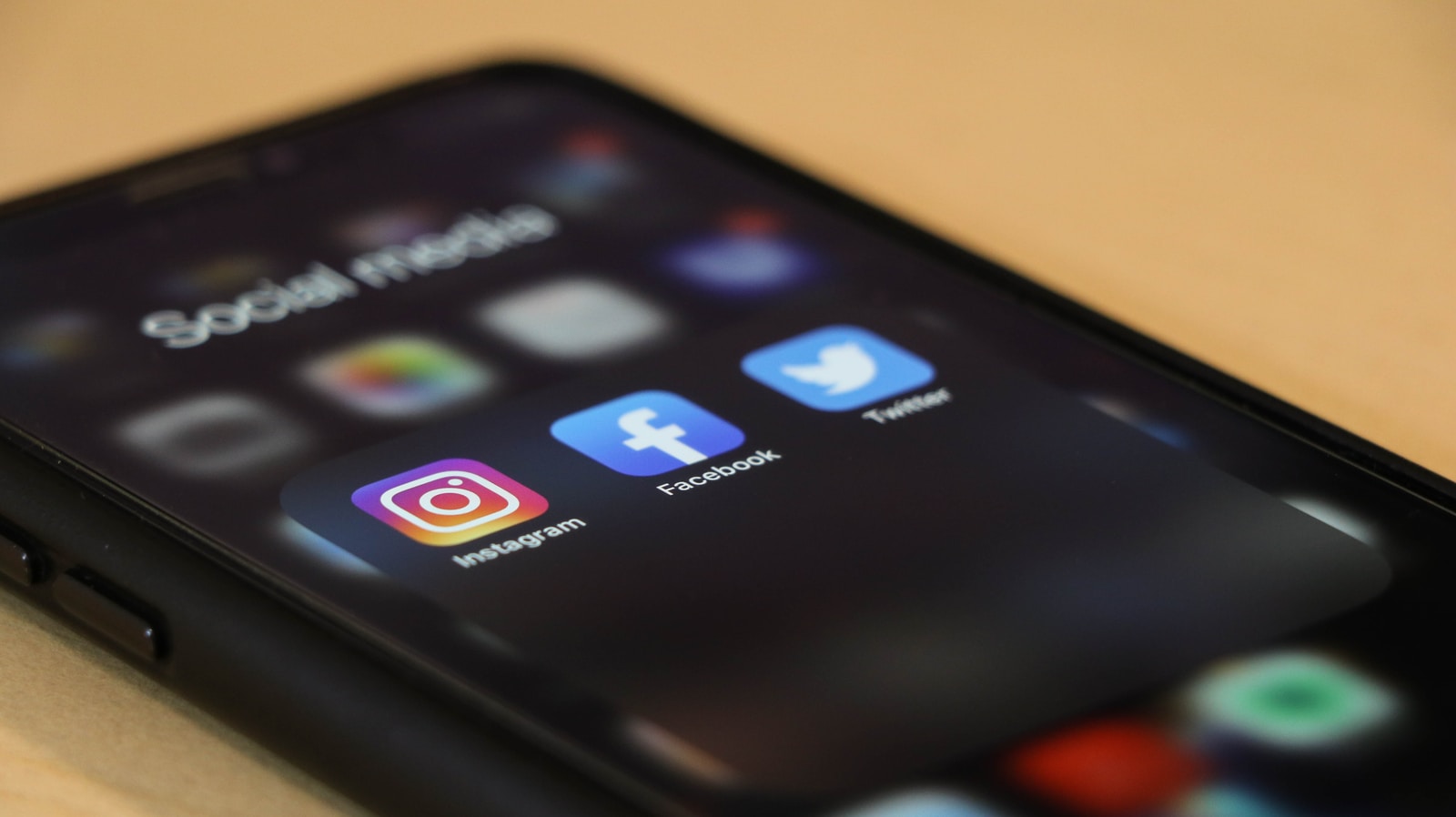 Due to DNS issues, Facebook experienced a global outage this morning. As a result, all the apps owned by Facebook were down as well. The outage affected Facebook, Facebook Messenger, Instagram, Oculus and WhatsApp. Facebook's outage today had a huge global impact.  
Today's Facebook Outage- A Global Impact
Facebook's first major outage happened back in 2008. At that time, it affected a total of around 80 million users. Then in 2019 Facebook experienced another major outage. But at that instance, it impacted a mass of 2.5billion users.
However, today's 6-hour outage impacted 2.89billion users. This major number significantly shows that today's outage was not just another website being offline or under construction for a few hours. It was actually a moment of when about 37% of the world lost contact with each other for a certain amount of time. Today's Facebook outage certainly had a global impact, which also affected the telecom industry as well.
"Social Media" Down
Because Facebook holds such a prominent position in the social media world, its outage made it seem as if the entire social media was down. With the media giant being down 2.89billion Facebook users, 1.074billion Instagram users and 2billion WhatsApp users were left without their primary source of social media for a few hours.
Over 10 million problem reports were submitted in this morning. Millions globally had to use other resources to be able to connect online. Even Facebook itself had to use Twitter to be able to communicate updates to its users.
Financial Loss Due to Facebook Outage
When a trillion-dollar company like Facebook goes offline even for a moment, the financial side effects are huge. Facebook shares went down about 5%. The company lost almost $100 million in revenue. It was estimated that on ad revenue alone, Facebook was losing around $160,000 per every minute of its outage. Mark Zuckerberg personally lost $6billion.
But even more so, we have yet to learn of how much money brands, businesses, content-creators, influencers and other Facebook's users lost during this outage. Facebook and its app family are not just social media apps. They are also the primary business and marketing tools used by millions of companies globally. This means that the producers and the consumers associated with Facebook's applications all experienced a significant profit loss today.
Recovery Mode
Now that Facebook, Instagram and WhatsApp are back online, it seems as if all is well on the social media world. However, with every destruction there needs to be a reconstruction. Today's Facebook outage cost it and its users quite a bit. Therefore, all will need some time to recover the losses, whether the losses were in finance and/or trust.