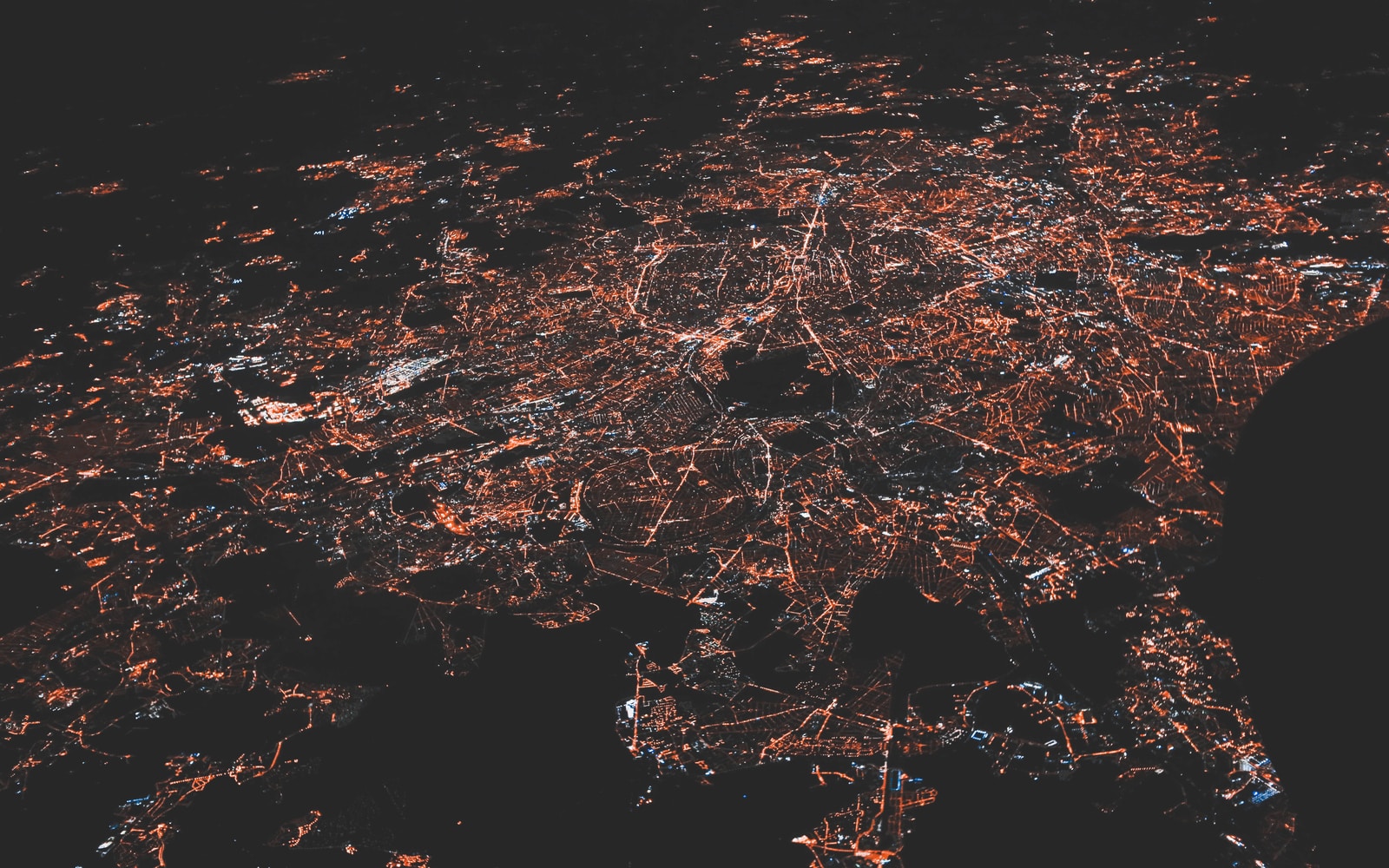 There are 2,823 internet service providers (ISPs) in the USA today. However, only a few providers are currently the top producers in the country. Here are some of the best internet providers in 2021.
With over 2 million businesses as their customers, Comcast Business has created a powerful network. They are committed to provide your business with only the best and "most reliable" service. They offer a variety of Business internet, phone and TV services. Go to telecom.live to see if Comcast Business is actually the best business internet provider for you.
Verizon Fios Business internet has been serving businesses since 2005. It has since come a long way when it comes to providing the best internet for businesses. Since it is a 100% fiber-optic network, fast and reliable internet is promised. However, it is currently only available in 9 states on the east coast and in Washington D.C. You can check today on telecom.live to see if Verizon Fios Business internet is the best internet provider for you.
If you are looking for a fast fiber internet or a good bundle deal on phone and internet package plans, AT&T Business internet promises to deliver. Compare AT&T Business internet with all available business internet providers in your area on telecom.live to see if their services are best for your business today.
Spectrum Business has been a popular option for many businesses this year. That is because of their great prices and various bundle options. You can verify on telecom.live to see if they really do have the best prices and options for your business.
Best Business Internet Providers in 2021
You may have noticed is that each ISP asks you the same one question before providing you with your options: What is your business physical address? The reason they ask this is because your physical business address is the determining factor of whether or not their services are available for you. Just because you have the same zip code or are on the same street as your neighbor is does not mean that you have access to the same ISP nodes as they do.
Just because one provider is the best internet provider for your neighbor's business does not mean that they are the best internet providers for you in 2021. The accessible business internet plans, speeds, prices and products for you will vary depending on your business location. At telecom.live you can see every available ISP for your business address and compare each provider's speed, price and contract terms to see who is the best business internet provider for you.