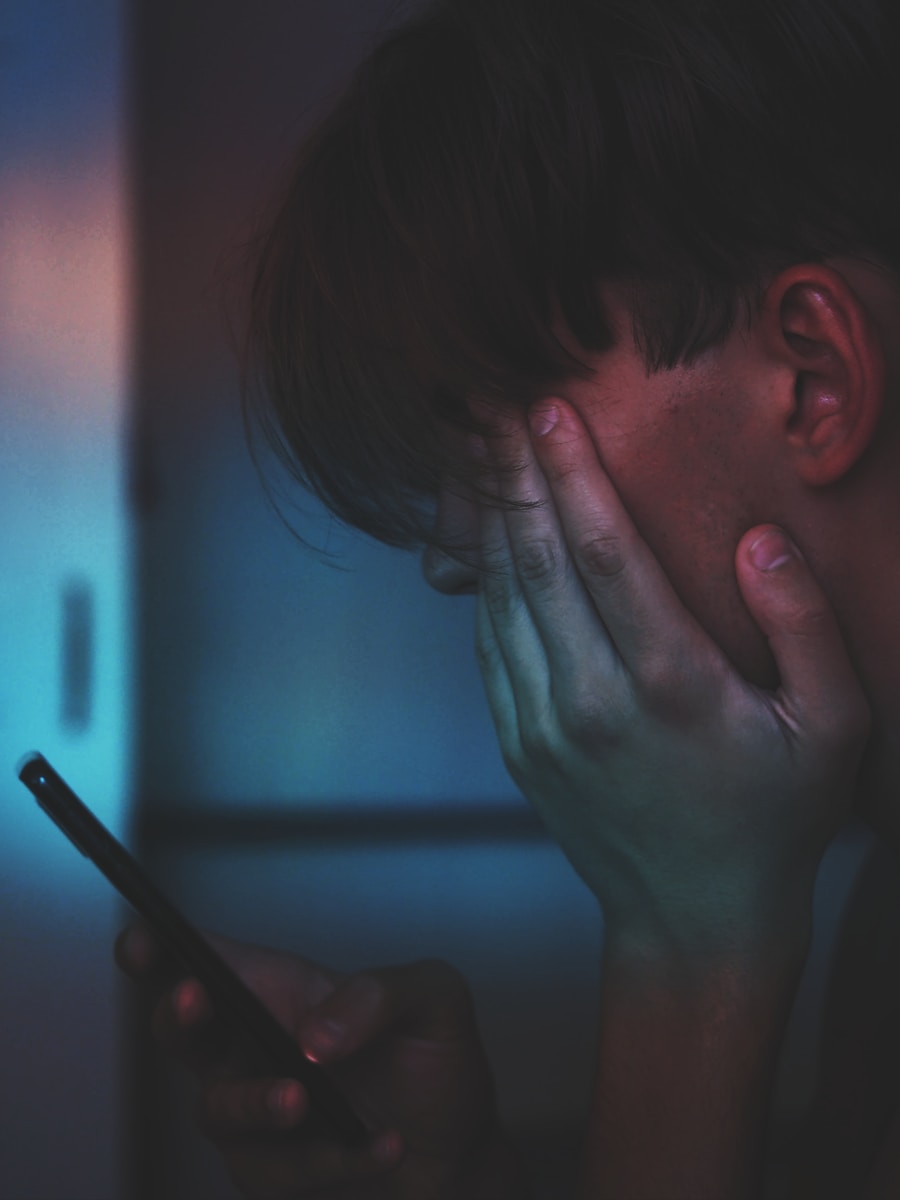 Phone scammers have been around almost since the beginning of the age of the landline. Today, they are on the rise, and it may cost you. As technology advances and the number of devices increases so does the phone scamming. As a result, the telecom industry is constantly working on ways of how to handle these phone scammers.
Phone Scammers 2021 Statistics
About 23%, or 59.49million, Americans have become victims of a phone scam in the past year alone. During this time, they lost a total of around $29.8 billion.
The unexpected incoming of the COVID-19 pandemic actually played a large role in the increase of these high numbers. In fact, just in COVID-related fraud alone Americans have already lost over $382 million. Even $300 million of stimulus checks have been stolen by scammers.
Phone scammers were quick to take advantage of Americans during a time when they were most vulnerable. They chose to attack at a time when many Americans experienced a wild mix of fear, uncertainty and desperation. And too many Americans became victims of these fraudulent crimes.
The FCC Steps In
In an attempt to help the telecom industry win the fight in eliminating phone scammers and robocalls, the FCC implemented the STIR/SHAKEN program in June of this year. The purpose of the program is to make sure that telecom providers met certain caller ID authentication standards. This will hopefully reduce illegal robocall scammers by flagging or blocking the spoofing and scam calls even before they are able to reach the victims.
Telecom Giants Are Investing More into Spam Detection
The telecom industry is very well aware and alert of the severity and greatness of the phone scammers today. As a result, they have created and continue to improve their own anti-spam software and systems for their consumers. Apps like Verizon's Call Filter, AT&T's Call Protect or T-Mobile's ScamShield have already successfully warned millions of Americans about incoming spam-risk calls.
Protect Yourself and Your Business from Phone Scammers
There are many professional phone scamming thieves and hackers out there today. And their main goal is to make you and your business their victims. Therefore, it is very important to make sure that you take the necessary precautions to protect you and your business from them. Here are a few simple but effective suggestions to keep in mind, so as to help protect yourself from phone scammers.
Send unknown numbers to voicemail. Many times, it is easier to delete a suspicious voicemail than it is to detect a professional manipulator and thief.
Block spam calls. Otherwise, they will most likely attempt to call you again.
Put your and your business numbers on the National DNC list. It is free for you and mandatory for sales companies to update every 31 days.
Be careful who and where you add your number to. From subscriptions to your local retail store, many companies today ask for your phone number. Be careful to not give such private information out so quickly.
Invest into an anti-spam software or program for your business. Seek counsel with either your business telecom provider or your CISO to see which software or program would be the best investment for your business. An investment into security ensures the future of your business.