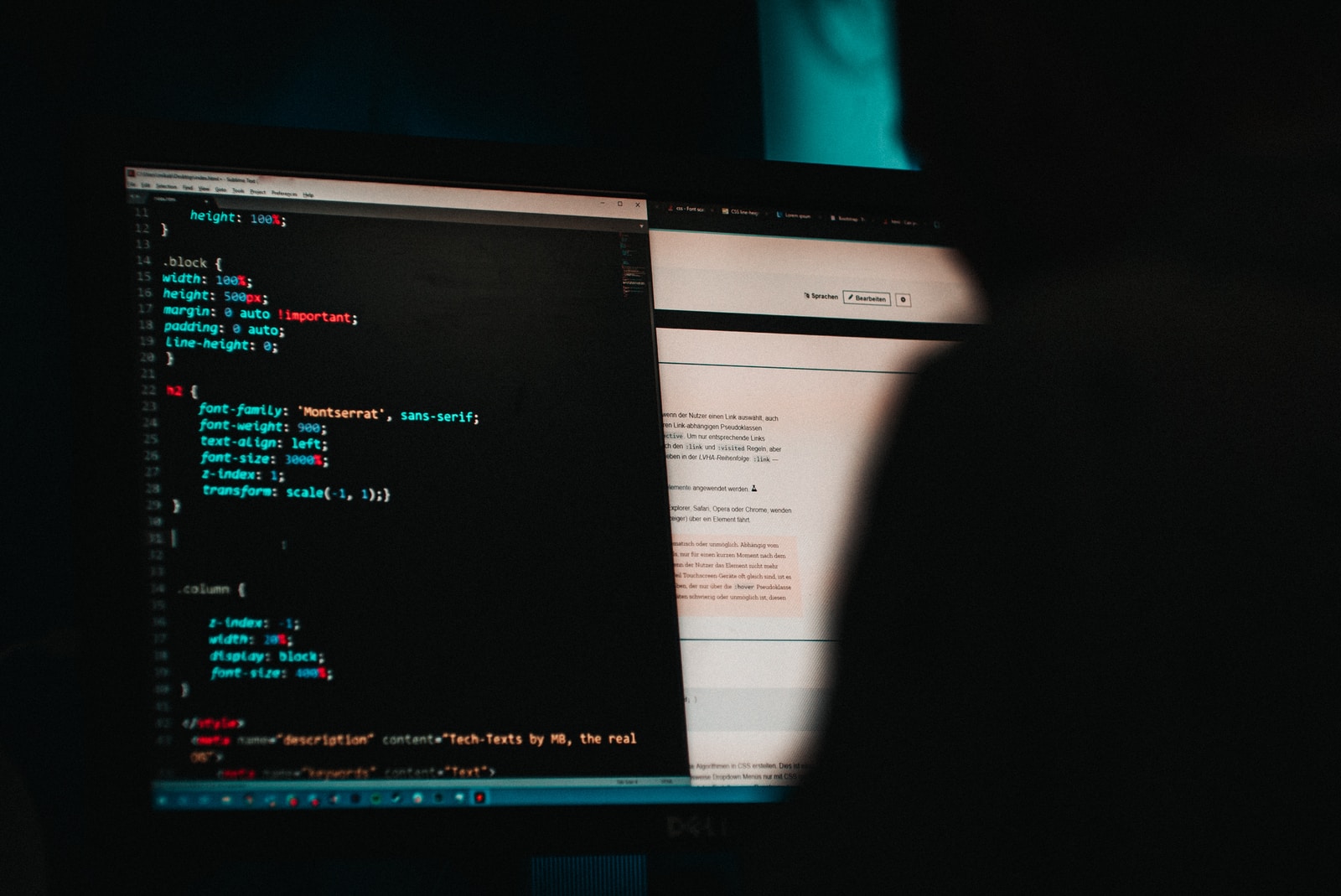 During the incoming of COVID-19, most of the world transitioned almost entirely from paper to cloud within mere weeks. As a result, the opportunities for threat actors to perform their attacks grew exponentially. In fact, cyber-attacks increased by 400%, creating even up to 4,000 complaints reported to the Cyber Division per day. Some of these cyber-attacks have even affected the telecom industry as well.
T-Mobile Breaches
T-Mobile is a victim of four breaches in the last 12 months alone. The latest breach affected over 40 million customers. The difference with this latest breach compared to the ones before was that this one did in fact expose much sensitive data. Data such as names, dates of birth, addresses, social security numbers, PINs and license numbers was compromised. Actually, it was taken by the 21-year old John Binns.
Microsoft Exchange Cyber-Attacks
Microsoft discovered the Microsoft Exchange cyber-attack in January of this year. This attack affected over 60,000 Microsoft customers at an international level. Through further research, Microsoft identified the threat actor Hafnium as being responsible for the attack. Hafnium happens to operate from China. The CISA, NSA and FBI joined together and released an Alert review describing the tactics and techniques of the Chinese cyber actors, which companies can be aware of and keep an eye for.
AT&T Data Breach 2021
A threat group known as the ShinyHunters stated that they have fulfilled a data breach on AT&T this year. The ShinyHunters put data that they claimed contained sensitive information of 70million of AT&T's customers on sale on a hacker forum. Starting price was $200,000. However, AT&T has thoroughly denied the data breach claim.
Cyber-Attacks on the Rise
From Russian hackers breaking into federal agencies to Chinese cyber activity compromising telecommunications, we can see that threat actors have become more bold and active. Today, it is important more than ever before for businesses to take all the needed measures and precautions to help prevent cyber-attacks on their systems. Extra securities today mean less expenses tomorrow.