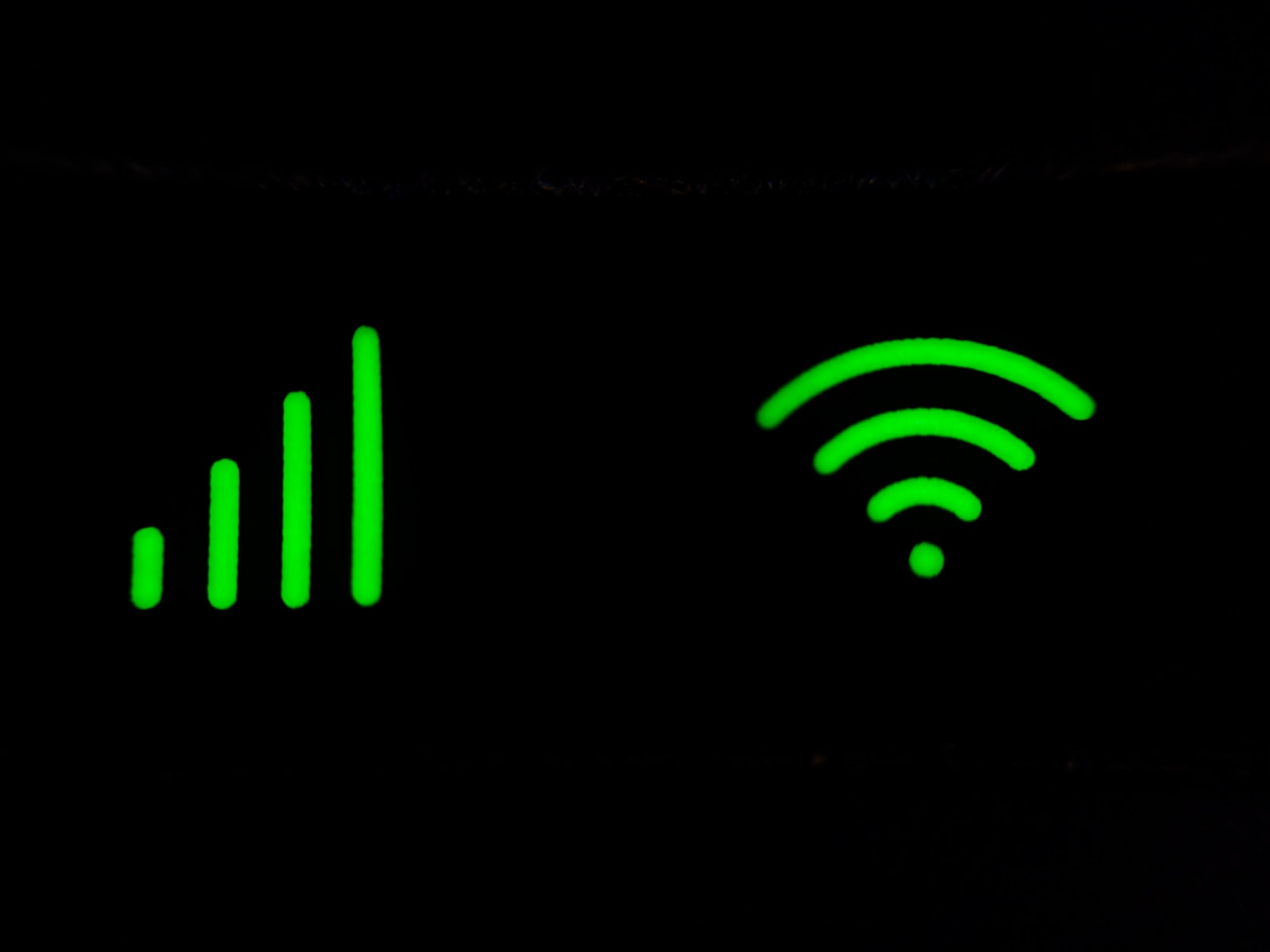 Internet is essential for your business. Today, you have the opportunity to choose from multiple internet service providers (ISPs). The question is: Which is the best business internet?
The Best Business Internet
The best business internet is actually the one that works best for your particular business. Because of the nature of your business, your business needs are different from your neighbor's. As a result, you may need something faster or broader that their business requires. Or you might not need as much speed as you may need to stick with a budget. The best business internet is the one that would be most efficient and productive for you.
A Few Major Business Internet Service Providers
Here is a list of a few major business internet service providers:
However, just because they are some of the better-known providers does not mean that they are actually the best ISPs for you. Your neighbor's business address might have access to more nodes from a certain ISP than your business address does. As a result, that particular ISP might be the best and fastest provider for their business. Yet, it might not be as fast or productive for yours.
The Best Way to Find the Best Business Internet for Your Business
The most accurate way to find the best business internet for you is to search for an ISP using your particular business address. There are many business internet providers who are stronger in one part of town than they are in the other part of town. Therefore, searching for an ISP by cities or even by streets is too broad and inaccurate. Your business address is the best search code.
The only site that actually shows you accurate and live (not estimated) ISP results, prices and speeds for your actual business address and not just for the city or region that your business is in is TELECOM.LIVE. You can go to TELECOM.LIVE and provide the address of your business and select your business telecom needs. Within mere seconds you will find out who the best business internet provider is for you. You can compare live results from multiple providers all on one page.
Factors to Keep in Mind
As you scroll through your ISP options on TELECOM.LIVE, there are a few important factors that you want to consider. For example, what kind of speed does your business need? Are you mostly just researching the web and sending out emails, or are you sending and backing up large files and videos? How many employees will be using data simultaneously? Latency can actually end up costing your business more than a faster service would have cost initially. Therefore, it is very important to know how much broadband you will be needing and then choose an ISP who can provide enough accordingly.
You should also keep your budget in mind. Although business internet is an investment, it is also an expense. Is there perhaps an ISP that can provide the same speed and services for your business address that another ISP can, but for a lower cost and installation fees? If so, then that provider is the best one for you. What about when it comes to contracts? Are you a seasonal business who needs an ISP who can provide a month-to-month contract? Or do you need an ISP with whom you can sign a years-long contract for a reliable service?
Research Is Important
Just a little bit of research can save you a lot of time, money and energy in the long run. We at TELECOM.LIVE are dedicated to helping you find the best business internet for you. As a result, we have created a platform that would help do the research for you. Go to TELECOM.LIVE today to see who is the best business internet provider for you.