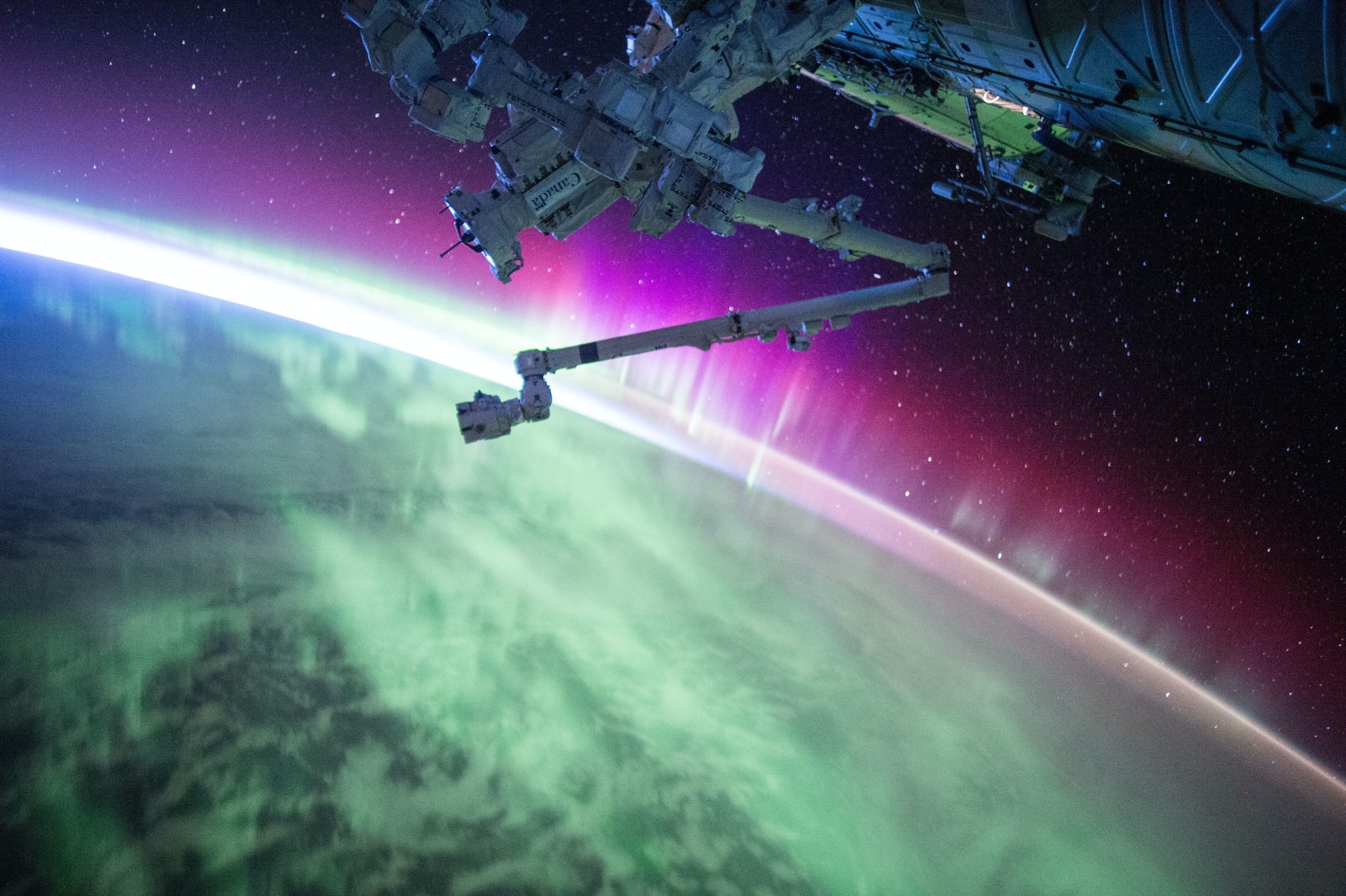 As the telecom industry develops and revolutionizes, major telecom companies are joining other giant forces in order to optimize the services they render to their consumers. These telecom collaborations are raising industry standards as they produce the latest cutting-edge technological advances.
Telecom Collaborations with Software Companies
Some of the biggest collaborations in the telecom industry are the ones associated with software companies. Today, the telecom industry is on a mission to spread 5G internet all over the planet.
Meanwhile, the software giants highly value the updated 5G internet capabilities. With the increased internet speed and power they are able to continue creating even more efficient software tools and programs. At the same time, the telecom industry is able to use these latest software tools and programs to carry out its products more effectively as well. Therefore, these collaborations really end up being a win-win for both producers and the consumers.
IBM Partners with Verizon
There is no doubt that AI plays a very important role within telecommunications. So naturally, IBM took the opportunity to be the main provider of this essential tool to Verizon. IBM provides Verizon AI-powered automation software with this partnership. This software will provide the telecom company incredible support, like a virtual assistant that will increase efficiency tremendously within the customer support, billing and other departments.
In the meantime, IBM will have direct access to the 5G internet. Through it they will be able to continue creating even more fully-digitalized systems for their allies.
Google Supports Starlink
As SpaceX continues launching its Starlink satellites to action, it too is creating dynamic partnerships along the way. One of those partnerships includes an initial, potentially-7-year deal with Google. As a result of this collaboration, SpaceX will set up ground stations at Google's data centers. Using Google's cloud and its already-established data centers provides a huge advantage to the upcoming universal internet provider. SpaceX will be able to use the data centers to send data directly to the consumer through the Starlink satellites. It is a powerful combination of utilizing devices in the clouds to send information more efficiently through the cloud.
SpaceX Also Collaborates with Microsoft
One of Microsoft's latest creations included developing a software that has completely revolutionized the utilization of space infrastructure. Azure Space technology created a platform that radically improved the experience and increased the abilities for all who wanted to take advantage of the space territory.
One of Azure Space's avid users is also SpaceX. SpaceX collaborated with Microsoft to enhance its ability to improve its users' experience. Combining Starlink's high speed and low-latency internet with Azure's secure data center proved to be a cutting-edge collaboration. It is bound to keep Starlink's rivals, such as Amazon's Kuiper, some fierce competition.
Telecom Collaborations Includes Giants Joining Giants
As telecom giants establish collaborations with software giants the entire world will continue being transformed. Such alliances will continue discovering innovative concepts with limitless potentials. The future of telecom continues to look even brighter, as it continues permeating the planet while also expanding into space.