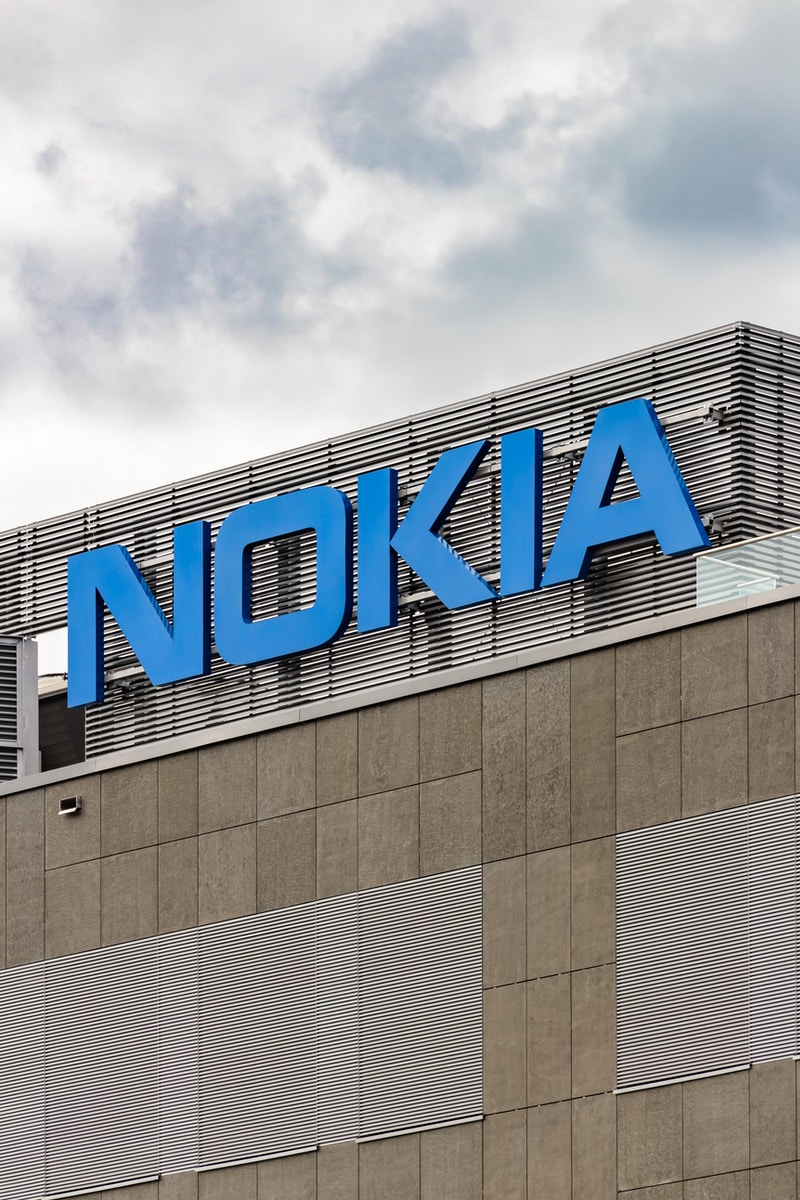 Nokia officially launched a new product- Nokia's Smart Node and femtocell solutions. The smart node promises to deliver superior 4G and 5G indoor mobile coverage. Its innovative design, 5G power and authenticated security provides an ideal "all-in-one" package. It will be available for purchase closer to the end of 2021.
Smart Size and Style
The smart node's size is very compact. Naturally, this makes it very convenient for the user, as the device can easily be adaptable to their indoor environment. It can mount on a wall, desktop or ceiling or even just placed on the floor. Also, its polished aesthetic design is classic, making it fitting with any interior design.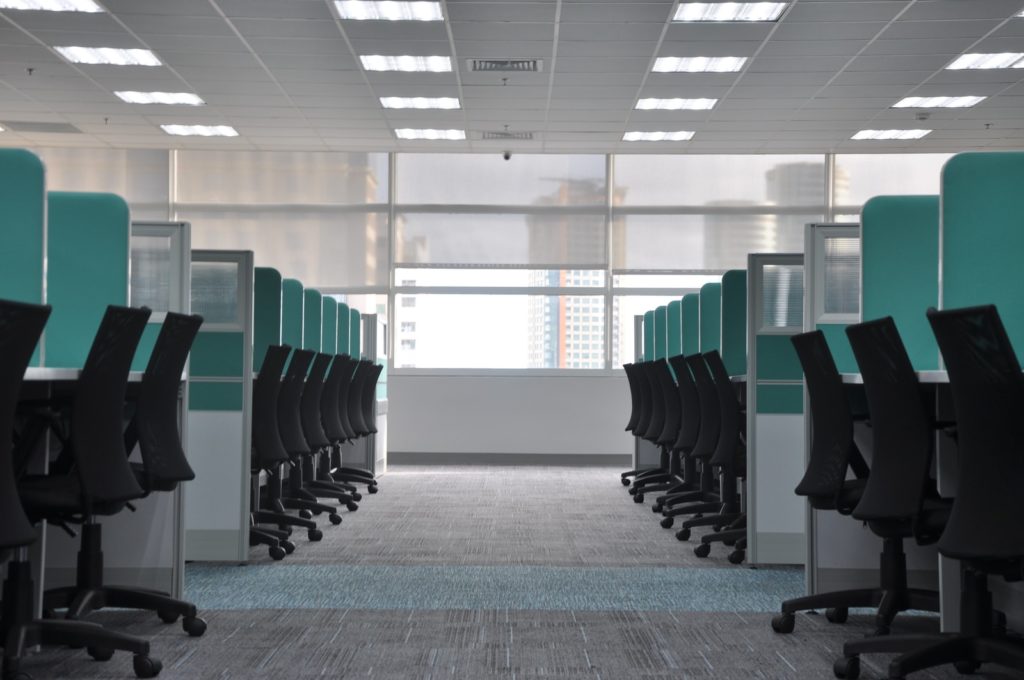 Smart for Telecom Infrastructure
There are more devices on earth than there is a population. Correspondingly, this has been placing a high demand on a more efficient telecom infrastructure. Nokia's smart mode is the perfect addition for that. It manages internet traffic well with its system, providing optimum 5G speeds and delivering a secure connection. This is expected to delay latency significantly.
Smart Node Revolution
Nokia's smart node sure is smart for a node. With 5G towers extensively being built all around externally, the node helps deliver the 4G and 5G coverage for mobile phones internally. Though its size is small, its power is quite impressive. It can provide service for up to 64 users simultaneously. This makes it ideal for the smart enterprise environment.
Nokia did great with their revolutionized device and its design. The smart node is definitely an exceptional new addition to the telecom industry as 5G continues taking over. Reliable indoor service is an essential, especially as the amount of actively used devices only increases along with the population.