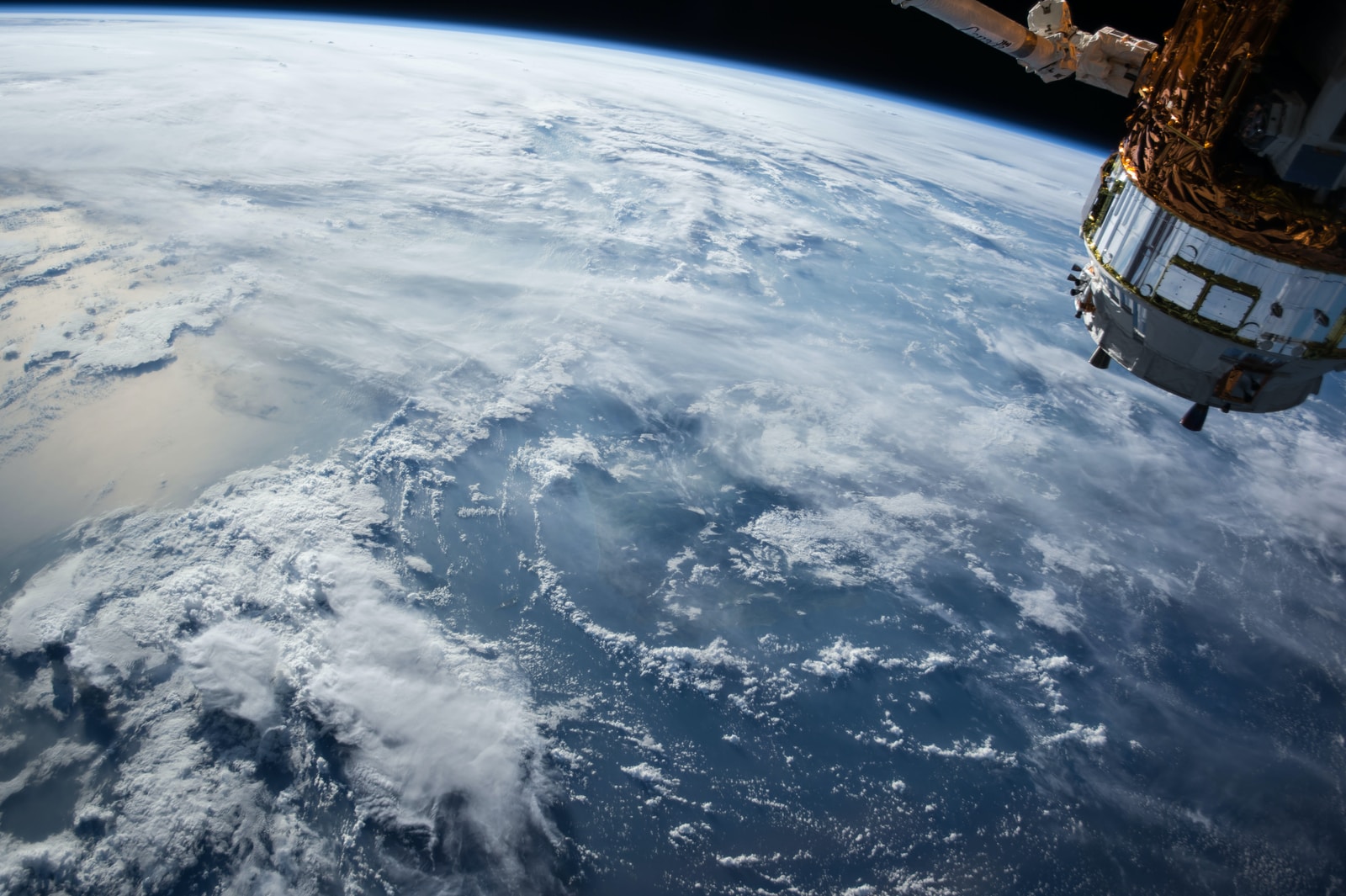 SpaceX has officially launched over 1,500 Starlink internet satellites now. Elon Musk's main goal through the program is to make high-speed broadband internet reliable and available to every single person on the planet, even to the ones in the most remote and rural areas. And the people want it. Already, over 500,000 pre-orders have already been placed for the service.
A Deal With the FCC for Starlink
The development by SpaceX for Starlink began in 2015. Just a few years later, the first group of 60 Starlink internet satellites was launched on May 23, 2019. Today, a little under two years later, over 1,500 satellites of the 42,000 goal have already been launched.
SpaceX's ambitious vision for Starlink was so inspiring that it won great support from the FCC. In fact, the Federal Communications Commission awarded $855.5 million to the company towards the project.
A Deal With Microsoft
In October 2020, Microsoft partnered with SpaceX and connected its satellites to Microsoft's Azure Orbital service. As a result, Starlink connects to Microsoft's cloud.
A Deal With Google
In May 2021, Google signed its deal with SpaceX. SpaceX will now be using Google's data centers as bases for its internet satellite terminals. Meanwhile, Google will have the opportunity to advantage of Starlink's fast internet for its cloud operations. This collaboration promises businesses and organizations an even quicker and more secure way to continue delivering data and applications through the cloud.
Starlink- A Big Deal
As SpaceX continues forming powerful partnerships and revolutionary breakthroughs, its internet satellites will become a more and more dominant influence in the telecom world. In any event, Starlink has already reconstructed the constellation in the sky. Therefore, it is about to reform the cloud in the internet.