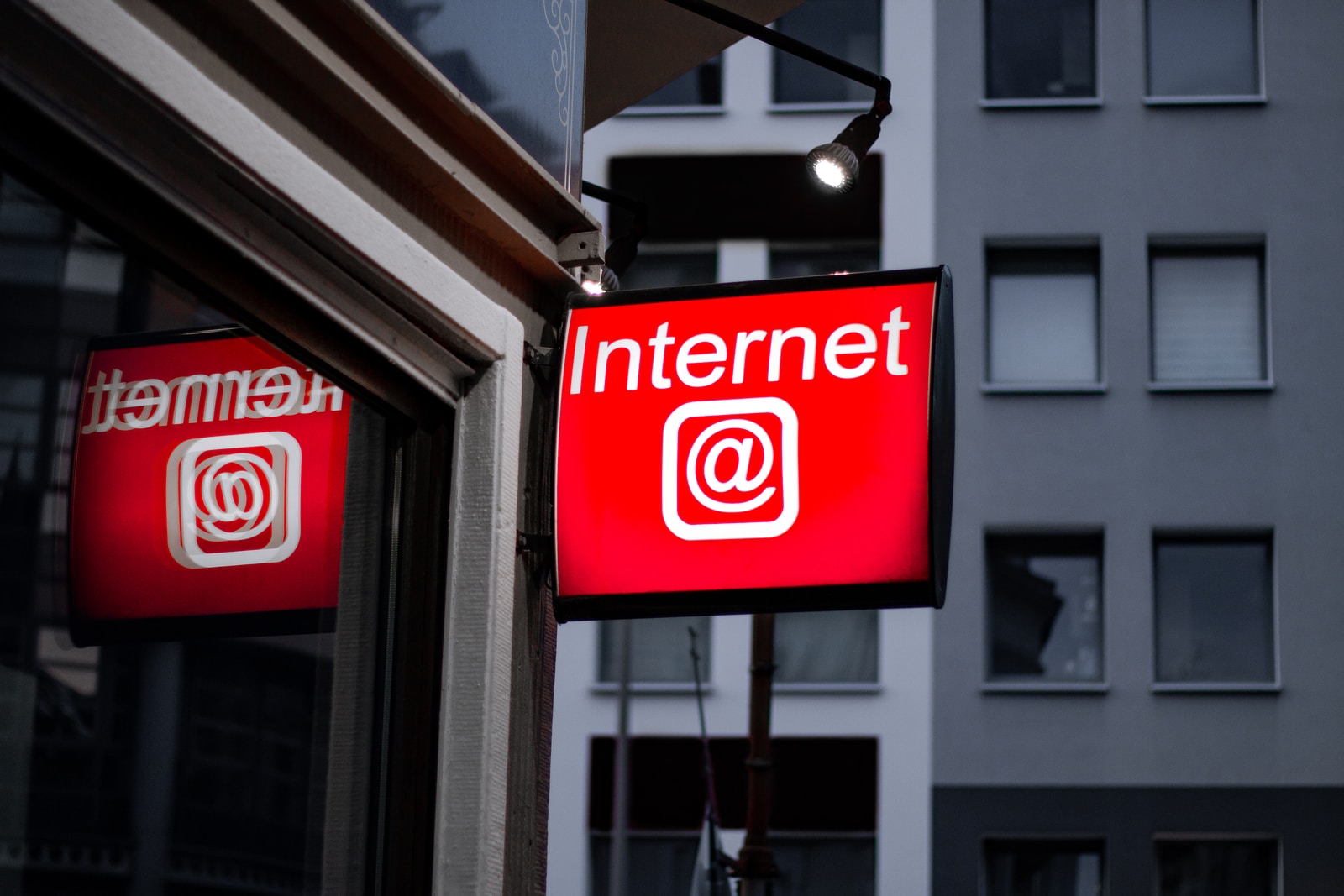 For your search of "internet providers near me" we have the answer. We present to you Telecom.live.
Telecom.live is the only platform that allows you to actually shop real-time business internet quotes from every provider available for your business address in just a few clicks. The process is 100% online and contactless.
It is as easy as 1, 2 and 3. 
1. Type in your business address to see all internet providers near you.
The most accurate way to find which internet provider is near you is to search by your address. Just because you have a provider's line close to your address does not mean that it has enough nodes available to be able to provide internet for you. This means that you and your neighbors might not have access to the same providers.
Once you type in your address, you will be presented with the list of all the internet providers near you. Their available speed, monthly costs and installation fee quotes will be available for you in realtime, so that you can see which one would serve best for you.
3. Order your service online.
Once you choose your best provider, you can place your order. When your order processing will complete, you provider will reach out to you with your new service. That's it!
Your internet is essential for your business, and so is your time. We are here to redeem your time, by taking on the search of internet providers for you.
Gone are your days of calling, asking and comparing through hour-long phone calls or meetings while searching your best internet provider. Today, with telecom.live you can go from-search-to-contract within mere minutes.
Go to telecom.live today to see who is the best internet provider for you.