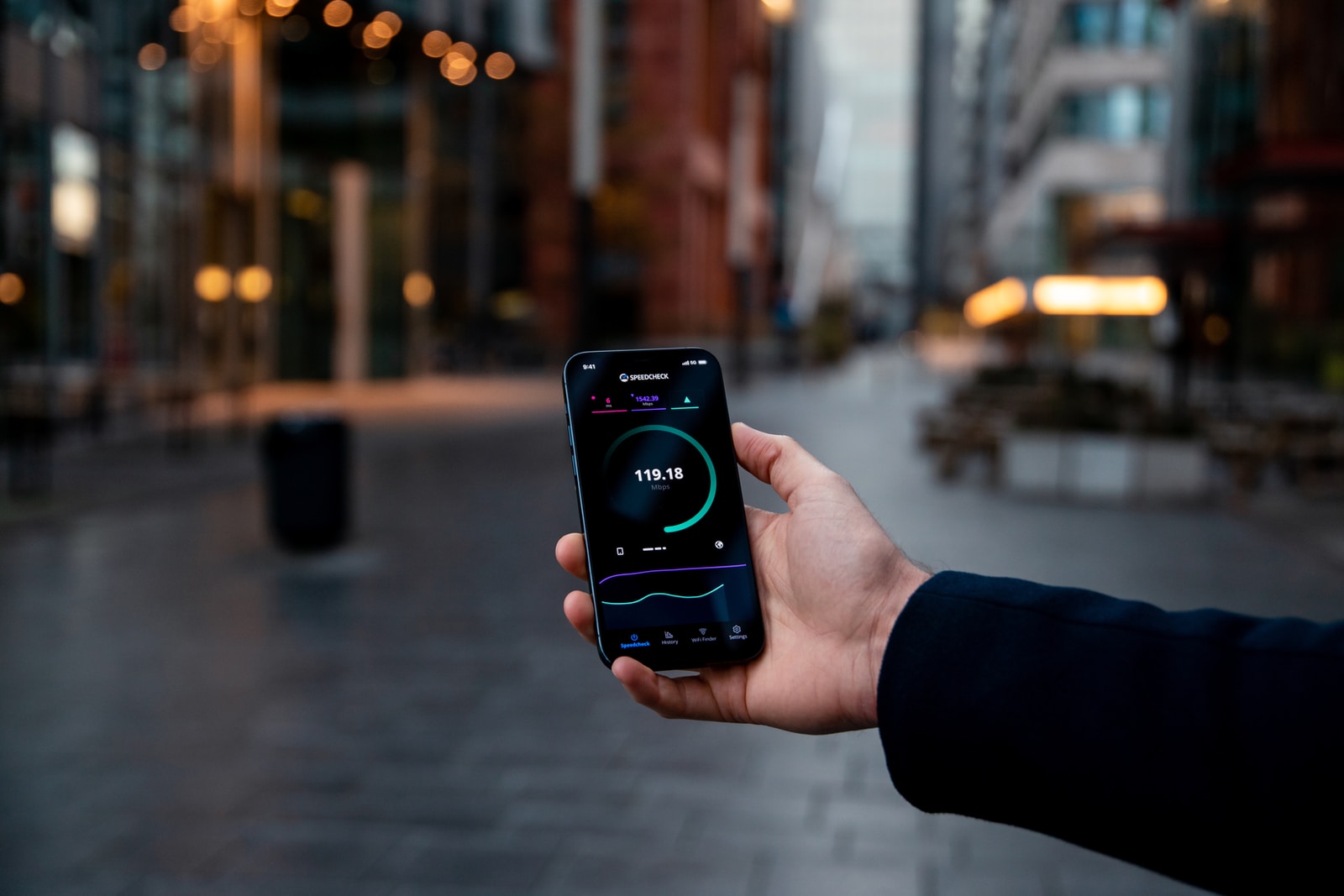 So, you used
telecom.live
and found a list of all the business internet providers available for your business address. But now that you have so many great options, do you know
how
to choose which
ISP
(Internet Service Provider) will be the best for your business? Here are a few important things to keep in mind when choosing your ISP, (and note that price is not the first one)…
Prioritize Reliability
It is very important that you choose a provider who you know you can rely and trust on. Having your internet down
can cost your business a lot
more than you may even realize. You really do need to make sure that your Internet Service Provider can deliver you ≥99.999% uptime. So, ask your ISP what their average downtime is, and make sure that this feature is covered in your
SLAs
(Service Level Agreement). Keep in mind that a dedicated connection really is one of the best investments you can make.
Realize What Speed Your Business Requires
We all know time is money, so the last thing you want is your productivity level to be affected by a slow business internet speed. Therefore, speed is a very essential factor to keep in mind when searching for your new provider. A couple good questions about speed to ask your providers are- what are their upload speeds and what are their download speeds? Your business needs will determine your needed internet speeds. There are different factors that influence your internet speed. The kind of tasks you will be performing over the internet and how many employees will be using the internet at the same time are just a couple of them. You can perform an
internet speed test
to see what your current internet speed is. You can also use tools like the following tools to give you an estimate of what your internet speed might need to be instead:
Analyze Your Business Internet Cost
Of course, when getting business internet one must be aware of its price. However, the actual cost is more than just the price. Your cost will vary greatly according to your business needs. Shop smarter and not harder for your business internet, phone and telecom needs with
telecom.live
to see which provider can help you save most. But make a note to keep in mind a couple questions when looking at
all
costs. Is there is an installation fee? Are there any rental fees for the equipment? Also, remember that the lower monthly price may actually come at a higher cost if some of the other factors, like reliability and speed, are not up to par.
Think About the Contract Length
It is good to keep in mind the contract length when shopping for your new ISP. Is the contract length month to month, or is it 1-3 years? Most business internet contracts are 1-3 years long, but do your research on all options and see which one will work best for you. Because if you run, say a seasonal business, then your internet connection needs will be much different than your next-door business's needs are.
The best internet provider for your business will be based on what your business needs are. Keep in mind the factors mentioned above to make sure that your ISP will match perfectly for your needs.