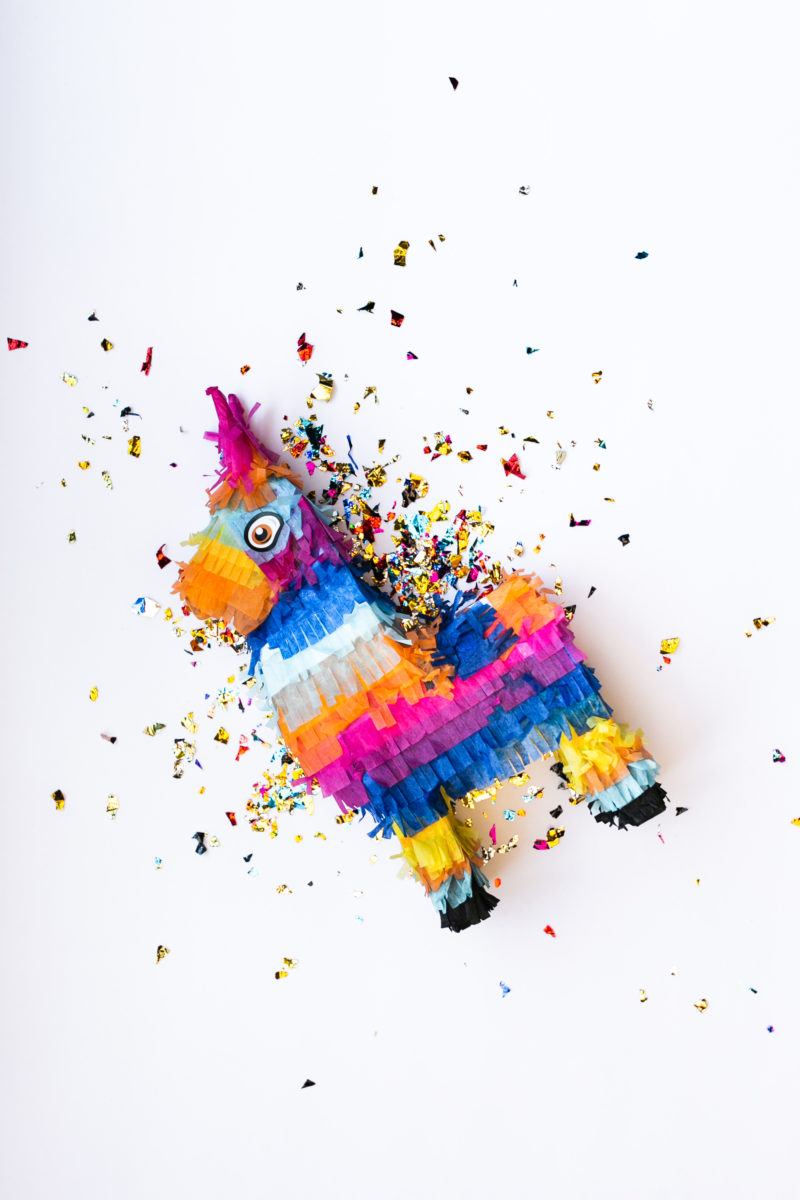 How do you feel about companies violating your privacy by buying and selling your private information? Did anyone call you or send you a letter to ask you if they can sell your personal information to those companies or individuals that are willing to pay a small fee to know things about you that only your immediate family or friends should only be privy to? I know you may be aware that companies get your information from somewhere because you get mail, email and the correspondence from people that you have never filled out this information to give them permission to contact you.
Ever get those annoying phone calls from numbers that match your area code only to answer thinking it may be someone you need to speak with, only to find out that its some type of robo-call? Vermont is one of the only states with a data broker law, to help regulate how companies protect and or have ability to sell information. I know you or your neighbor have likely never had one of these companies call you to ask your permission to sell or list your private information on some site for the whole world to find you.
Have you googled or looked yourself up lately?
You may be surprised to find what information is out there in the public about you that you have never given anyone permission to publicize or sale. I recently looked up myself, only to find my family and friends linked to me as well as my full address without spending one dime, my address is right there in the face of the public. What if you didn't want to be found by someone and there is your whole life right there on the internet for sale and you didn't sign up for that? This is what's happening in the shadows of the information hi-way.
The companies such as the ones who are supposed to record our credit worthiness, and third-party vendors are operating in shady unregulated ways and putting our privacy at risk.
The more access we have to technology, the worse it will be for us because though it is arguably for our good concerning the companies that have our information to help prevent or prove fraud, we can also be taken advantage of by the same companies and sold to the information hi-way only to be put in jeopardy of losing our identity through theft or worse. Pay attention and seek ways to protect your privacy like investing in identity theft protection to prevent any type of fraud attempt committed against you and your loved ones.