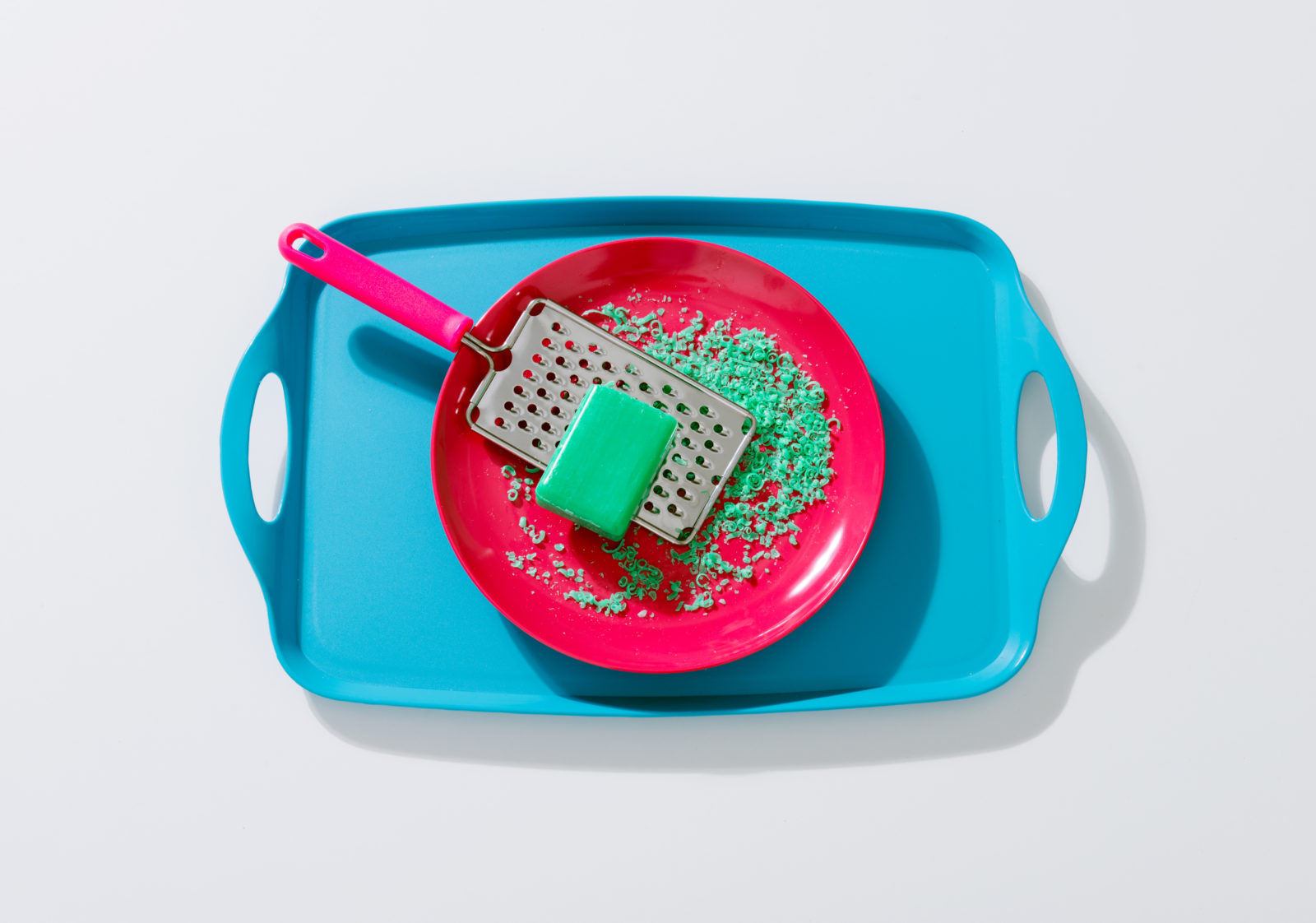 Smart phones and and tablets are a dominant part of our daily lives. What are you using your smart devices for mostly? Did you know your smart device can be a very powerful tool to help you manage your finances? It's true, with great new apps entering the market each month, you can track your spending and budget all at the same time. You have a wonderful financial tool right at your fingertips.
Ever heard of apps such as "Barcode Scanner" or "Deals Plus"? These apps can be used to get better pricing as well as finding coupons immediately to save you money while you are shopping online or in-store. You do like saving money right? Your ability to check more than your bank account balance is right in your hand and that gives you lots of power, ease and access to take more control of your financial life and save you more time.
No matter your preferences, there is something for you. For example, some people like to buy a regular or occasional lottery ticket. There is a new lottery app called "Jackpocket" that allows you to eliminate ever standing in long lines again to have a chance to be a lucky winner of a lot of money. I haven't downloaded this one yet, but it's an option as I may occasionally spend $1 on a ticket. Always limit yourself when doing things like this as to not put your faith or trust for your financial life in the hands of a luck of the draw. Instead, you can use your smartphone to save money on most of the items you will need to purchase for your life and save and invest the rest in your emergency fund or retirement IRA.
With energy industries as well as others like insurance, you can even save money on your smartphone by using apps like "Choose Energy" to compare and save on your electricity usage by finding energy companies in your state who will give you a better deal based on your usage with a simple touch of a button and no hassle you can switch with no interruption at all. Most banks now have their own app where you are able to keep an eye on your spending as well as monitor what should or should not be moving in and out of your bank account with or sometimes without your permission. Keeping a close eye on your finances is very important to your living the life you desire and deserve. Your phone may be smart but you're even smarter for making it work for you.