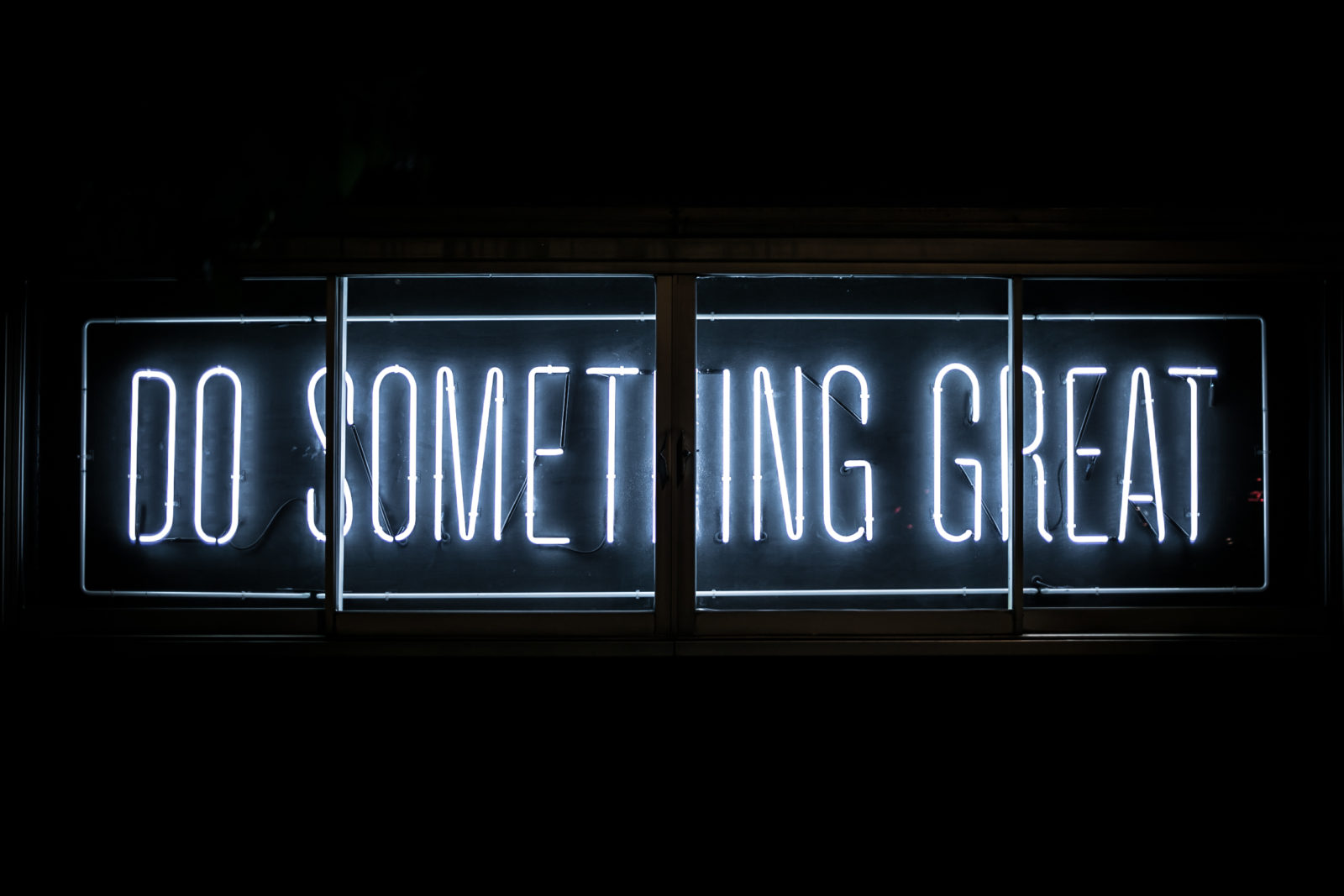 Verizon and Hitachi have teamed up to bring you WAN for your business and enterprises. What is SD-WAN? Software Defined-Wide Area Networking. SD was created for cloud data centers, while WAN is for areas such as outside of your office or site to site networks like Ethernet. This relationship has been developing this partnership venture for more than a year.
Parekh, who is the head of global products and solutions states that there's been a challenge with the utilization of bandwidth over the last few years. The problem has come with so many large files whereas adding more circuits will just drive up costs. The goal is to vamp up the data enterprise transmission globally without the need for a end software.
The goal here is a more cost effective optimization solution. The ONE x WAN solution will be supportive of encrypted traffic. Parekh believes that this will be important for Verizon's Virtual Network Services portfolio. There will not be any configuration needed on behalf of the client or the application.
When two powerful companies like Verizon and Hitachi come together you know something big is happening. For the tech world and telecom, it will bring a greater optimization for the consumer in the end. There is no set date on the release of the network functions multi-cloud environment. Just know that it will be sooner than later, and as for you, just remember it's all for you.