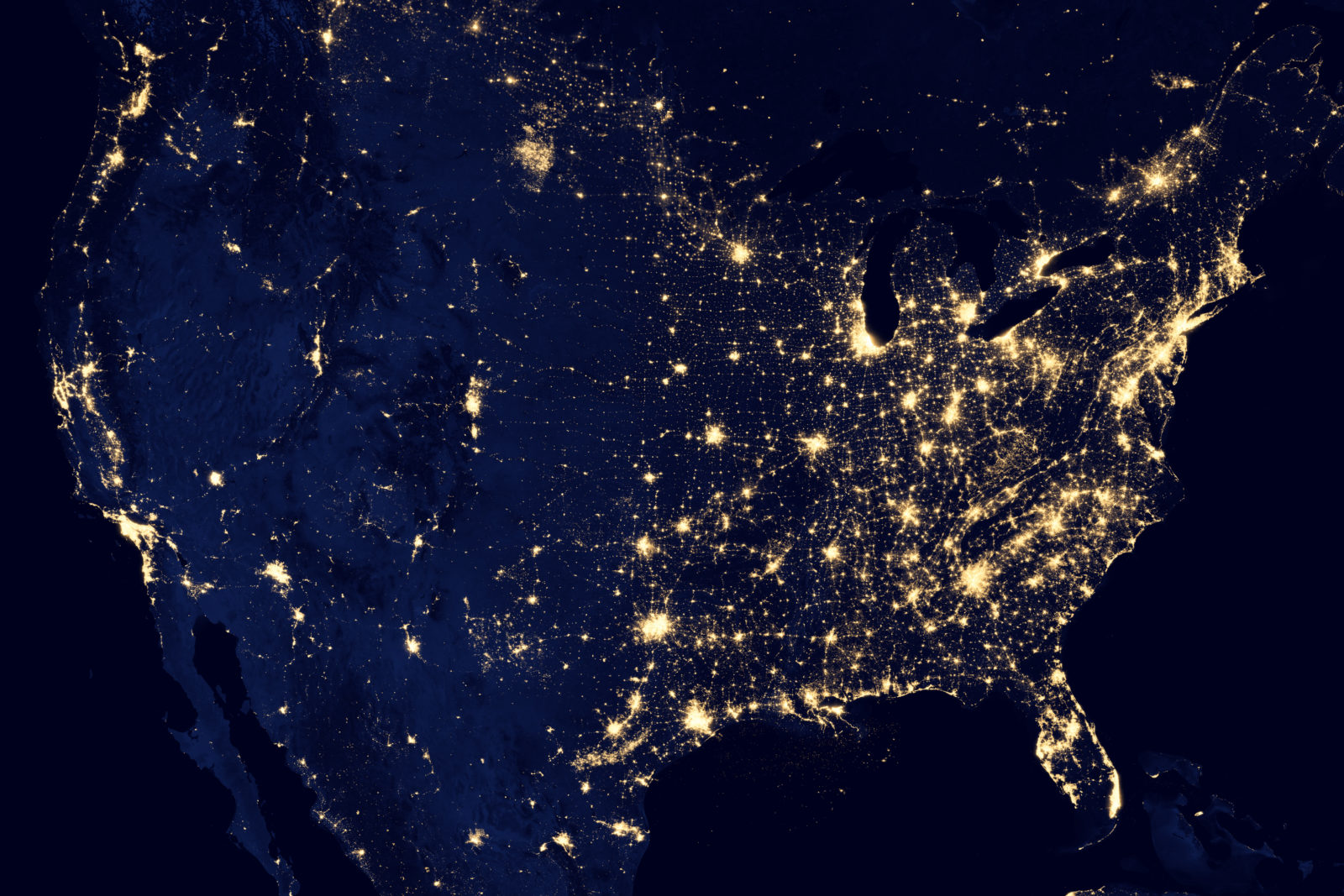 Policymakers are still trying to figure out a way to work with the (FCC) Federal Communications Commission to better serve certain areas of the nation that are poorly serviced when it comes to having access to broadband. There's even a new broadband act that has been presented in the House of Representatives to address this issue just this month. The focus will be to strengthen the reach of broadband into rural areas.
Most of us in the U.S. live in more highly populated areas either closer to downtown or in the suburbs not too far from the city. Unfortunately, those in more rural areas have poor service when it comes to reliable access to broadband. You may have experienced this while on a drive and lost signal and dropped a call or have been out at a cabin and had to walk around with your hand in the air trying to find a hotspot. If so then you were in a poorly accessed rural area with low broadband. Some experts believe that this is due to the need for better mapping.
It is a requirement for Internet providers to file a form 477 according to the FCC to show where they actually provide services pertaining to census blocks. However, due to inaccuracies the data needed to make decisions on this matter falls short. For example, if one person in the area has a connection, it could be assumed that the whole area does and that just is not the case. It is critical to close these information divides as it is not helping every community to have the same access to thrive due to lack of power or connection.
The FCC realizes and acknowledges how critical the Internet is to every citizen in this current technology-driven world. Therefore, the present method of mapping and data collection needs improvement in order for those in policy to implement the necessary resources to the areas that are most in need of service to close the information gap. There is the suggestion among the many bills presented on Capitol Hill to move the FCC to use what is called a GIS file to help gather better mapping details for data collection so that lawmakers can use this information to make better decisions to serve the areas who are underserved. Just in case you run a business from home, you may want to consider this current disadvantage before you move out into the wooded country for privacy but no solid access to run your business.
The FCC's online mapping tools are clearly not up to par with accurate data, and unfortunately many sites online promising to "locate" an internet provide rely solely on this data. Rather, if your business is looking for a new internet provider, you can instead try to order business internet from any provider online.