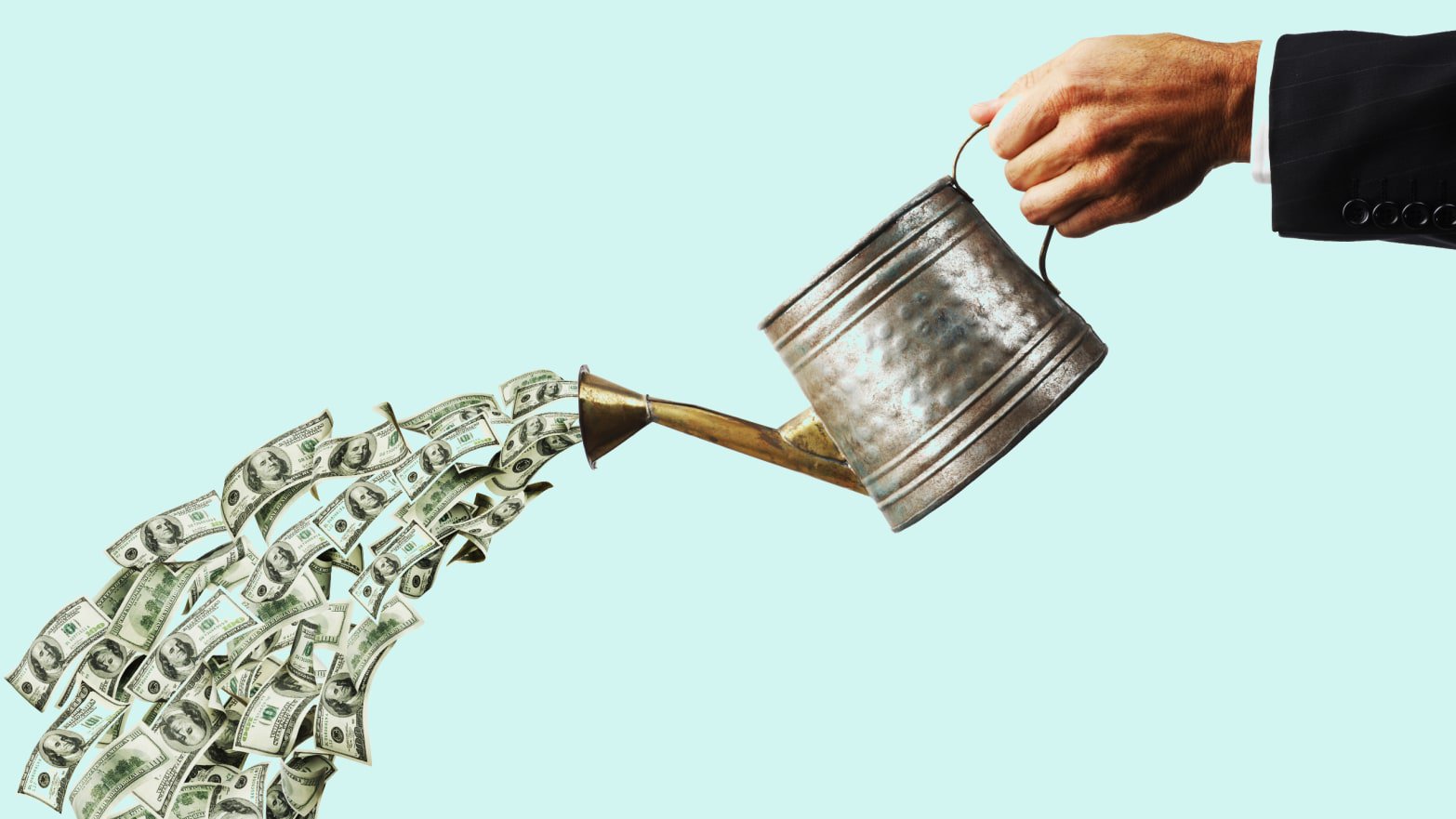 You probably did not wake up this day to enjoy your morning smoothie or best cup of coffee with thoughts of big business transacting with big government, but that's exactly what's happening in Washington.
If you know anything about the giants in the world of telecommunications such as AT&T, Verizon, Charter, and Comcast, just to name a few off the top, then you know that Americans have paid hundreds of billions of dollars into these companies for phone, cable, and Internet services each year. Did you know that these same companies and others like them not listed here give billions to the government to influence policies for their own monetary benefits.
What do you mean? Well, when these big telecom companies want to have their way such as buying out or merging with the competition, they need the government to look the other way or better yet look their way and protect their best interests for their bottom line. Maybe you haven't noticed how these telecom giants have been merging together with other giants to form super companies over the past two decades to position themselves as a monopoly in their industry and put the squeeze on their competitor's market-share options. I doubt most Americans think even a moment about the meetings and special secret exchanges going on under our noses in plain sight each day.
I know you've heard the phrase "with great power comes great responsibility". Well, no matter what you may think of whatever your political side of the isle is, they are both guilty of being on the take. Yes, these companies have the access and power to manipulate our usage, speed, spending, and even play games with our very personal information.
Did that get your attention? It is evident that over the years and even more so since our world is technology driven in almost every aspect, that these tactics will not slow down but will reach new all-time highs as billions are spent annually to move the hands of government.
What is lobbying exactly, you may ask? Think of it in layman's terms, as a person using their money, status and access to get to someone whom would be otherwise untouchable to start a powerful courtship or dating relationship that is meant to turn into a bonded marriage.
That is how the telecom elite motivate our government to walk hand-in-hand with their personal agendas to continually control their destiny. Each time they run into trouble for cheating, they spend a lot more money to clean up the mess by pouring sugar into the hands that love to eat sweets.