100%

 Online Ordering
Business Voice & Data Products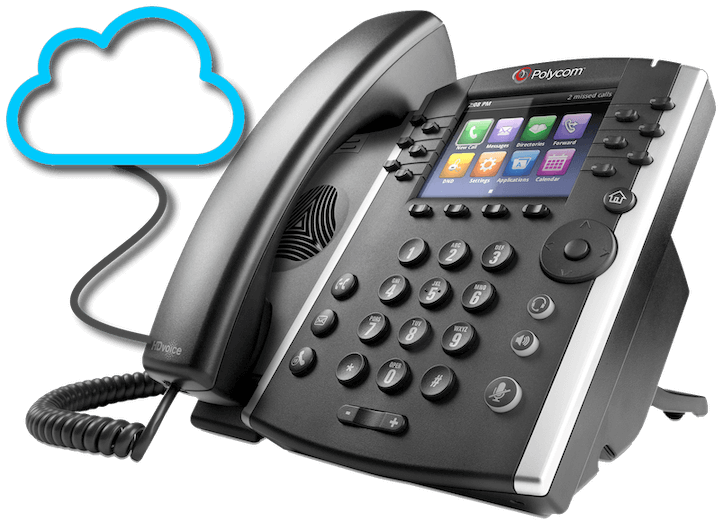 Business Internet
Internet can be delivered over Fiber Optics, Metro Ethernet, Cable, T1, Fixed Wireless & more.
New Phones
Replace your old phones with carrier-provided cloud phones (such as shown) and never buy another phone system again.
Flexibility
With portal access, you can manage your phone system and make changes on the go.
Redundancy
Cloud phone systems live in highly secure data centers, virtually eliminating any downtime for your business.
Scalability
Turn up enterprise grade voice systems whether you're a single user or a company with thousands of employees.
Dedicated Internet

Broadband Internet

Fiber Optics

Metro Ethernet

T1

Fixed Wireless
Cloud PBX

Call Centers

SIP Trunks

PRI Trunks

Analog Voice

POTS Lines
MPLS (Layer 3)

VPLS (Layer 2)

Point-to-Point

SD-WAN

VPN

Colocation
New Desk Phones

Managed Routers

Wireless Failover

Virtual Faxes

Analog Faxes

Toll Free Numbers
Shop With Confidence
Don't spend weeks shopping for a new telecom vendor. Compare offers from multiple providers online, and get real-time quotes without the sales meetings. Compare Online. Buy Online.™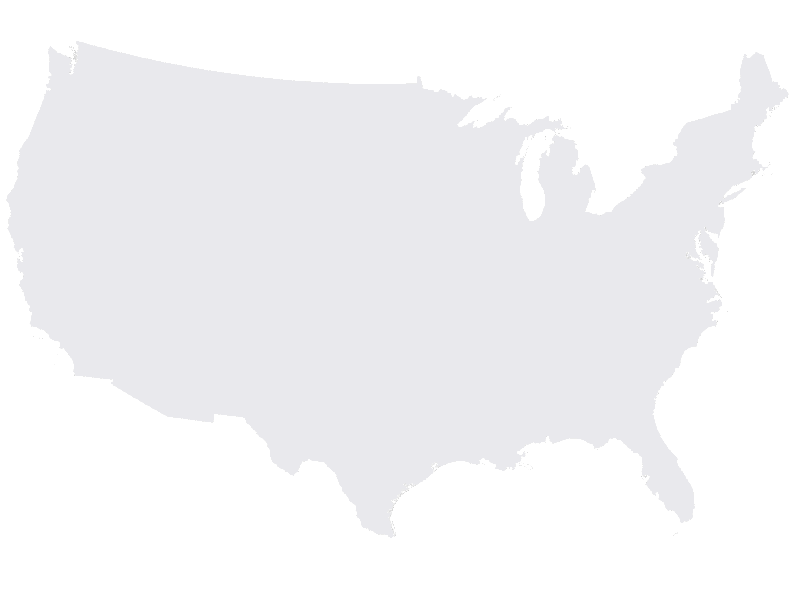 Find Service Anywhere
Find business internet and phone service providers in your area. Browse the nation's top providers and get direct pricing online. When you're ready, simply click to order — it's never been easier!