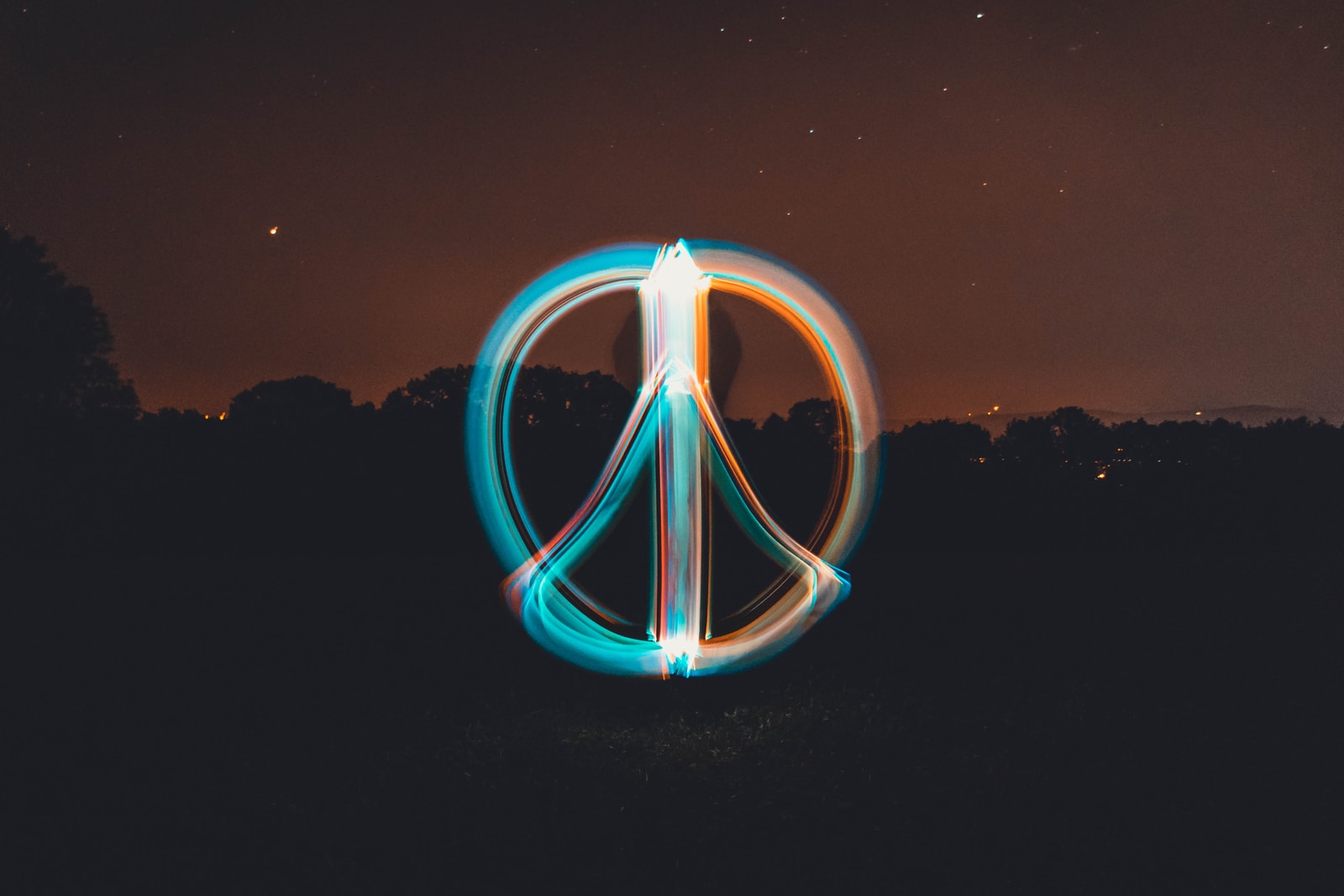 Did you know that the wings of a butterfly flying in California have the potential to affect the winds in Japan? It is known as the butterfly affect. So, if the little wings of a butterfly can affect the winds that are 8,890 miles away, how much more so can an actual war among "brother-nations" affect the rest of the world? There is no doubt about it- Russia invading Ukraine is an international affair.
A Little About the Ongoing War
On February 24, 2022 Russia officially invaded Ukraine "by land, air and sea". However, the Russo-Ukrainian War has technically been ongoing on for a while. Back in February 20, 2014, the Russian Federation invaded Ukraine and annexed the Crimean Peninsula from it. Since then, the issues between Russia and Ukraine have been escalating. But over the last couple weeks those escalations have risen exponentially.
Sanctions on Russia for Invading Ukraine
When a country invades another country while attempting to take away its freedom and rights, the rest of the world sees the breach as a clear violation. As a result, the world has been responding negatively to the current Russo-Ukrainian war. For example, Russia has already been hit with many international sanctions. Japan, Canada, Switzerland, UE countries like France , the US and others have already placed over 5,500 sanctions on Russia to date.
Butterfly Effects of Russia Invading Ukraine
But naturally, these sanctions are not just hurting the sanctioned countries. They are also hurting the sanctioners in return. A lost trade is always a loss for all parties, not just for the one side. In US, which is 5,529 miles from Russian, oil prices rose by 7% within a mere few hours after the President of the United States announced that it will ban Russian imports. The international shortage dilemmas in produce and tech have only been magnified. Inflation is continuing to rise. And all this happened in just a couple of weeks.
But the ripples from a boat last long after it has passed from sight. Therefore, it looks like we have yet to see the true butterfly effects of Russia invading Ukraine.