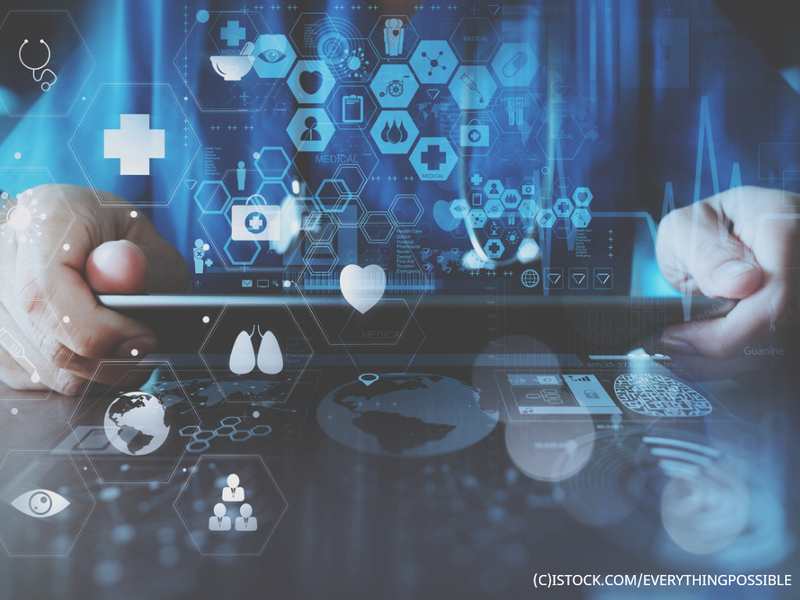 "Within the telecom sector, the ongoing shift to software-defined infrastructure – where IT workloads run virtualised or containerised on industry-standard hardware and software platforms – is happening at an unprecedented pace.
This transformation is visible across the whole communications industry, where entire data centers are now being converted from vertically integrated systems to software-defined IT infrastructure.
Telecom IT infrastructure market development
According to the latest worldwide market study by International Data Corporation (IDC), this trend will continue unabated as telecom service providers seek to expand their sphere of influence on initiatives such as mobile media delivery, edge computing, the Internet of Things and connected devices.
In an industry where legacy business models and government regulations can no longer guarantee revenue growth, telecom service providers must address intense competition by advancing digital innovation and reducing their traditional IT operating costs.
Initiatives such as 5G wireless communications or rich media delivery via mobile platforms cannot be delivered via legacy platforms that are rigid, have scaling challenges, and require months of planning to deploy efficiently.
An assessment from IDC sized the market for IT compute and storage infrastructure at $10.81 billion in 2017. However, as telecom service providers aggressively build out their infrastructure, IDC projects this market to experience a five-year compound annual growth rate (CAGR) of 6.2 percent with investment totaling $16.35 billion in 2022."
Our take: SD-WAN has been a huge hit for telecom.live – we see more and more multi site customers opting to replace their MPLS with SDWAN. With dual WAN ports (possibly even a third wireless WAN from some providers) creating redundancy, you can secure your uptime and use software defined WAN to prioritize traffic over the WAN network that's optimally suited for your application. Redundancy, ease of deployment, and lower costs are driving SDWAN into an ever expanding market.