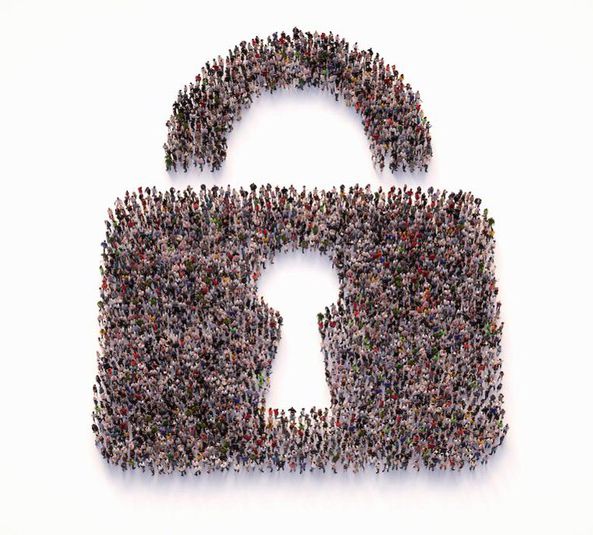 "Following a disastrous Facebook security breach affecting 50 million people, maybe it's not a coincidence that the famed creator of the World Wide Web, Tim Berners-Lee, chose this weekend to unveil an ambitious new plan to overhaul the web as we know it. To reclaim the power from, in his words, "powerful forces who use it for their own agendas." To reshape his creation into a service that once again puts that power into the hands of the individuals using it.
For the last several years Berners-Lee has been secretly toiling away alongside colleagues at MIT on a new open-source project called Solid, a decentralized privacy-focused ecosystem that will reshape the web and "restore the power and agency of the individuals" using it. Now he's taken a sabbatical from MIT to focus exclusively on his new project.
"Solid changes the current model where users have to hand over personal data to digital giants in exchange for perceived value," Berners-Lee writesin a passionate blog post for his new company Inrupt. "As we've all discovered, this hasn't been in our best interests."
Indeed, continued confusion over reliable privacy settings (and whether or not they'll stick once we select them) and repeated breaches of our personal data is the price we pay for convenience. Bryan Lunduke boiled it all down on Twitter:
We have two simple choices:
1) Accept multiple breeches of our personal data every year as the cost for using them.
2) Stop using these services.
— The Lunduke Abides (@BryanLunduke) September 29, 2018
So what does Solid do to change that? Its foundation starts with Solid PODs, which Berners-Lee describes as secure USB sticks for the Web. On these you can store any manner of data and choose which apps in the ecosystem are allowed to interact with it. From comments and documents you write to calendar items to family photos and videos, even data that's gathered from a fitness band or smartwatch. Pretty much anything digital that's yours.
"People want to have a web they can trust. People want apps that help them do what they want and need to do – without spying on them. Apps that don't have an ulterior motive of  distracting them with propositions to buy this or that." ~Tim Berners-Lee"
Our take: Social media perpetrates every area of our lives, we message people, we post our pictures, our lives are on full display. We can either accept data breaches and keep using it like Bryan Lunduke says, or we can just cut it off completely.